Be Future-Proof
Start or Accelerate Your Career in Tech
Browse Courses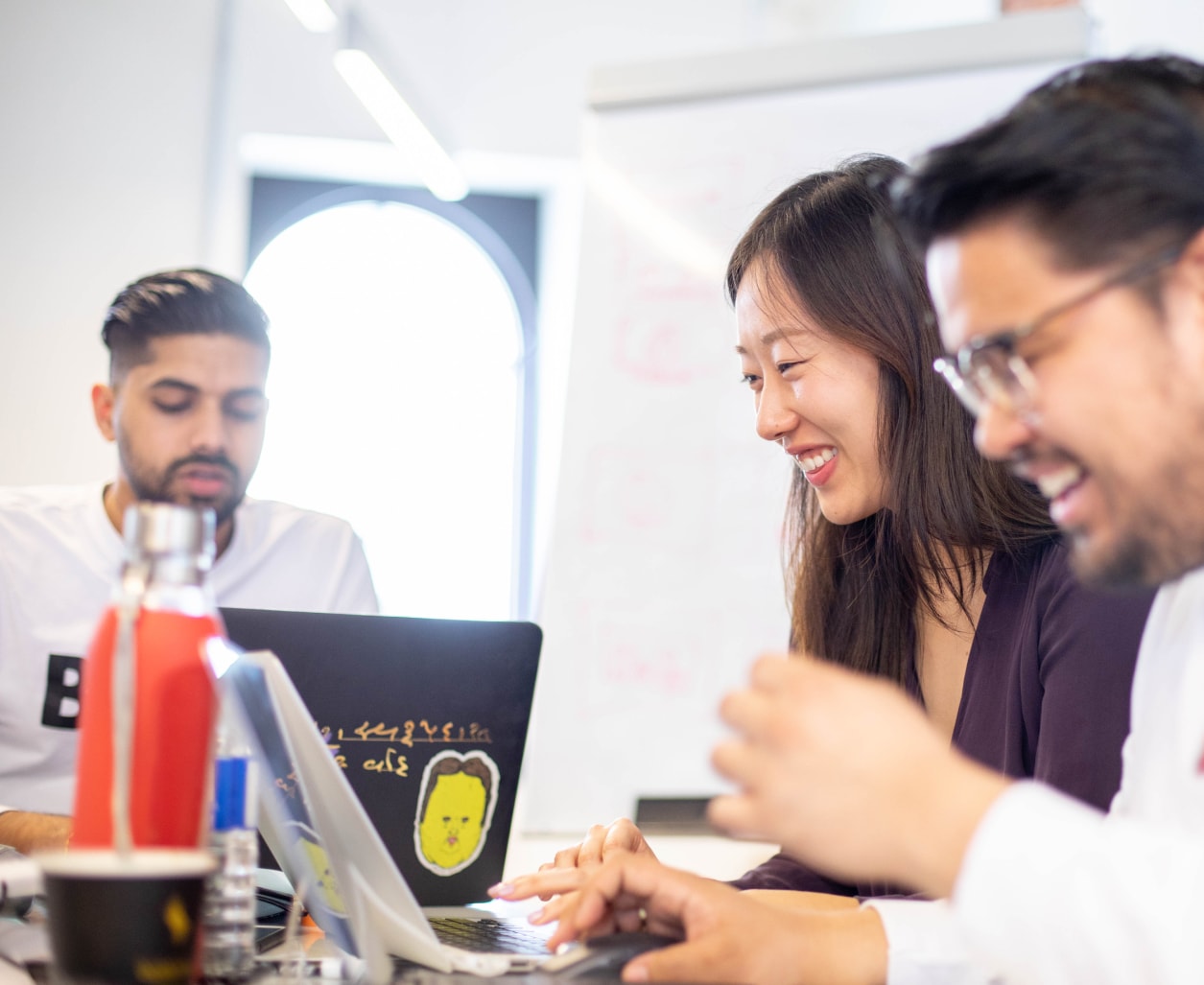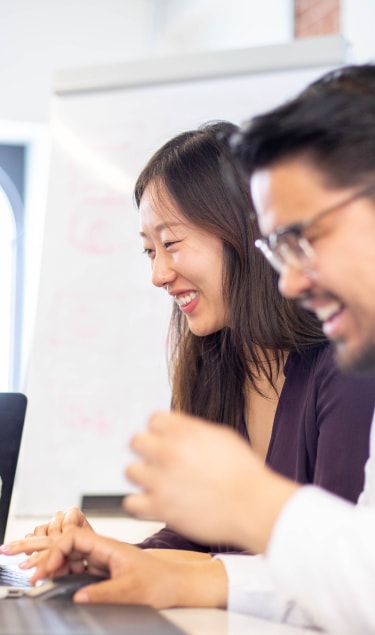 Industry-Leading Tech & Coding Bootcamps
BrainStation bootcamps are immersive, 400-hour, project-based learning experiences that have helped thousands of bootcamp students learn technical skills and launch new careers in the tech industry. Gain in-demand skills with the flexibility of learning full-time or part-time.
Connect With Our 6,500+ Hiring Partners
Part-Time Certificate Courses
BrainStation's certificate courses include 15-30 hours of class time, whether you join in-persion or through our online classes, with cutting-edge course curriculum and instruction from industry professionals from the world's most innovative companies. At the end of the digital course, you'll receive an industry-recognized professional certificate as proof of your accomplishments.
100,000+
Professionals Trained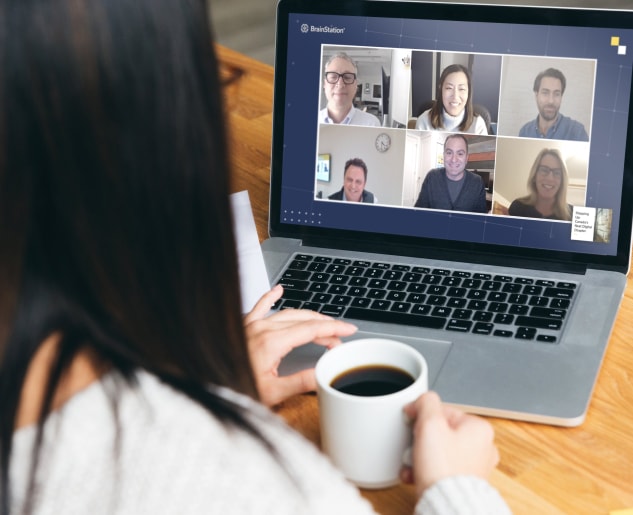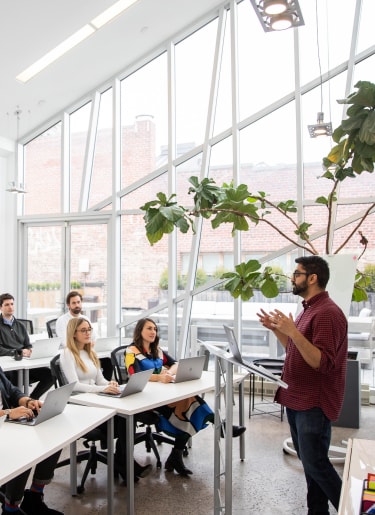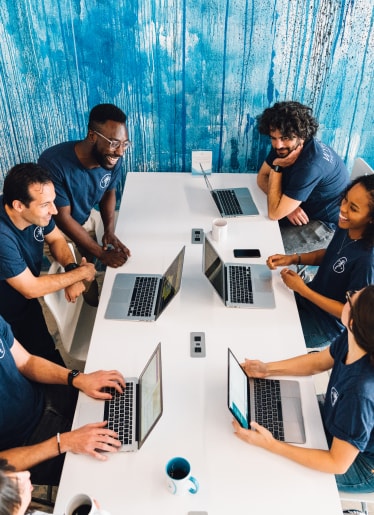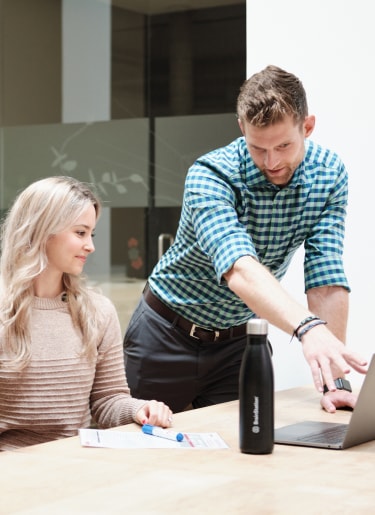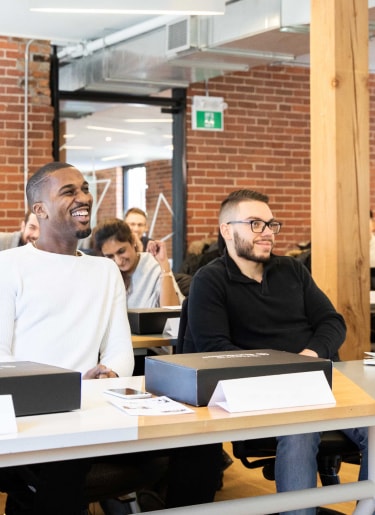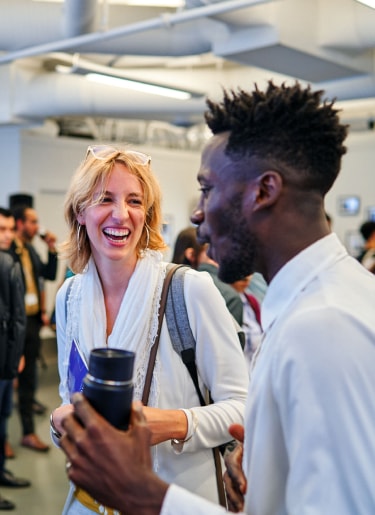 Learn Online or On-Campus
Join us in-person in our state-of-the-art campuses, or learn from anywhere with BrainStation's Online campus. BrainStation campuses are inspirational learning environments that deliver hands-on, accelerated learning experiences.
Student Success Stories
Tech & Coding Bootcamps 101
What Are Coding Bootcamps?
Coding bootcamps are short, intensive training coding programs and tech courses that give students the skills they need for new careers in technology. Programming bootcamps and code schools like BrainStation have become an increasingly popular alternative to a four-year computer science degree, allowing students to gain real-world experience under the instruction of top industry professionals.
As one of the best coding bootcamps, BrainStation provides hands-on, project-based learning, allowing students with no prior experience to learn how to use programming languages like HTML, CSS, JavaScript, Python, SQL, and more.
The goal of our coding bootcamps is to prepare you for a new career in web and mobile development, software development and engineering, data science, design, security, digital marketing, or related tech fields.
Learn From Guest Experts Throughout the Program
BrainStation students get access to exclusive guest lectures and panel discussion events led by some of the world's leading subject matter experts and industry professionals.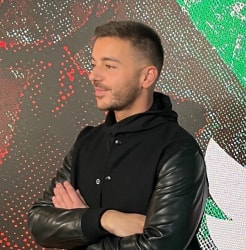 Michael Palombo
US Content Partnershps at Twitter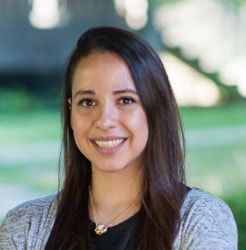 Nada Salem
Data Scientist & Product Manager at Spotify
Wenjie Sun
Product Analyst at Google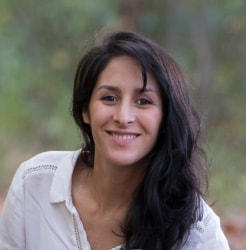 Myriam Kruse
Director of Product at Audible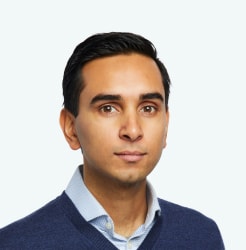 Arjun Gopalratnam
Director of Product at Peloton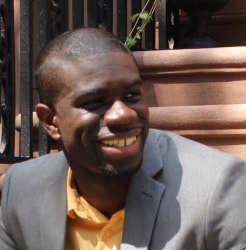 Michael Ayoola
Director of Product Management at The New York Times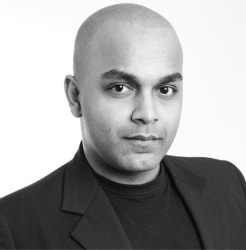 Ankur Modi
Principal Product Manager at Amazon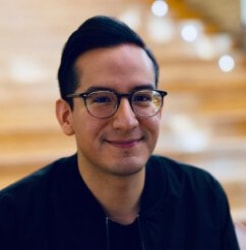 Ricardo Vazquez
Sr. Manager, Product Design at Wealthsimple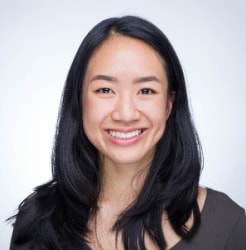 Joy Sampoonachot
Product Designer at Facebook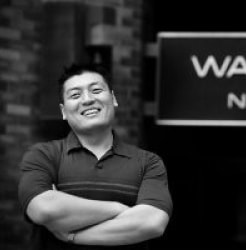 Warren Chang
VP, Engineering at Shutterstock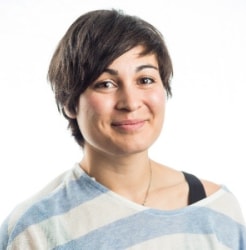 Rose Cass
Front End Developer at Shopify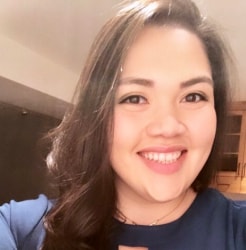 Jackie FLores-Bochner
Sr. Manager, Information Security Risk Management Governance at Johnson & Johnson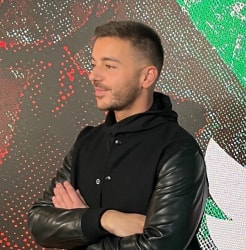 Michael Palombo
US Content Partnershps at Twitter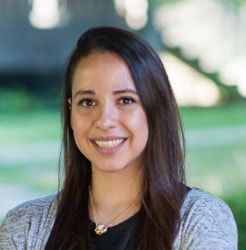 Nada Salem
Data Scientist & Product Manager at Spotify
Wenjie Sun
Product Analyst at Google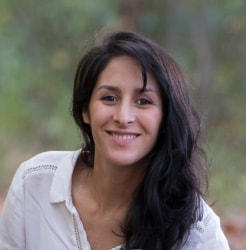 Myriam Kruse
Director of Product at Audible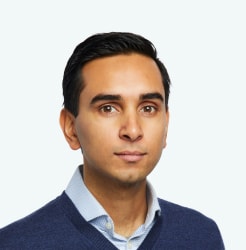 Arjun Gopalratnam
Director of Product at Peloton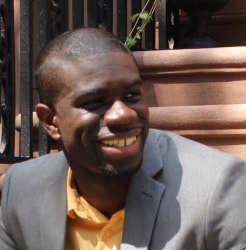 Michael Ayoola
Director of Product Management at The New York Times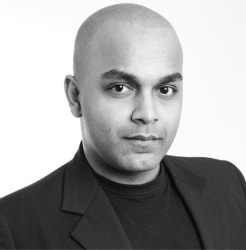 Ankur Modi
Principal Product Manager at Amazon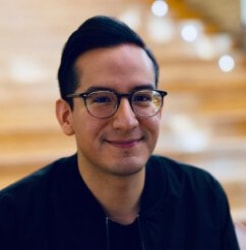 Ricardo Vazquez
Sr. Manager, Product Design at Wealthsimple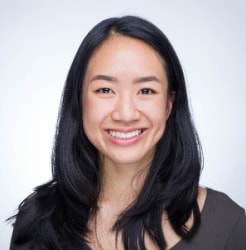 Joy Sampoonachot
Product Designer at Facebook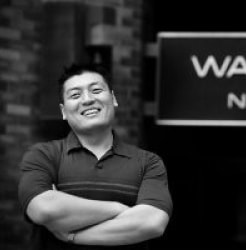 Warren Chang
VP, Engineering at Shutterstock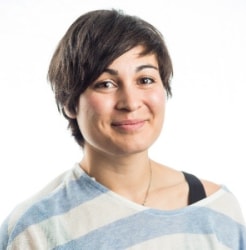 Rose Cass
Front End Developer at Shopify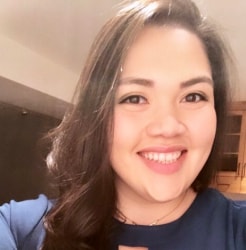 Jackie FLores-Bochner
Sr. Manager, Information Security Risk Management Governance at Johnson & Johnson