Train Your Team for the Future of Work
Elevating World-Class Companies
BrainStation has worked with some of the most innovative companies in the world to provide flexible, hands-on corporate training to their workforce. BrainStation offers a range of training options for teams, management, and entire organizations, to boost skills competency and streamline digital processes.
Full Spectrum Digital Learning,
for Industry, by Industry
BrainStation offers cutting-edge skills training across the full digital product lifecycle. Partnering with some of the largest, most innovative, digital-first companies, BrainStation develops and updates curriculum on a daily basis, giving organizations and professionals the tools and skills they need to thrive in the digital economy.
Data
Design
Marketing
Product
Web Development
Flexible Training Options
BrainStation offers a range of flexible training formats worldwide at our state-of-the-art campuses and through our Online Live platform.
Our Enterprise Team is dedicated to finding the right training option to suit your organization's unique needs.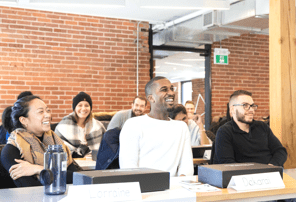 In-Class Training
In-class training provides you with exclusive partner pricing for seats in regularly scheduled classes.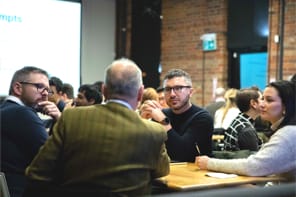 Private Training
Private training delivers existing BrainStation courses in private sessions for your team, through a range of formats.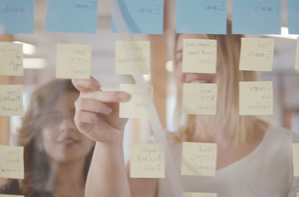 Custom Training
BrainStation will work with your organization to build and develop custom content tailored to your training needs and business goals.
Data-Driven,
Personalized Learning
BrainStation learning is powered by Synapse, a proprietary, data-driven Learning Management System. Synapse was designed to provide an unmatched training experience, allowing BrainStation to personalize the learning experience for each learner.
With Synapse, your team members can attend live lectures, collaborate with colleagues in different states or countries, receive live feedback from Instructors, and leverage additional training resources - at all hours, from anywhere in the world.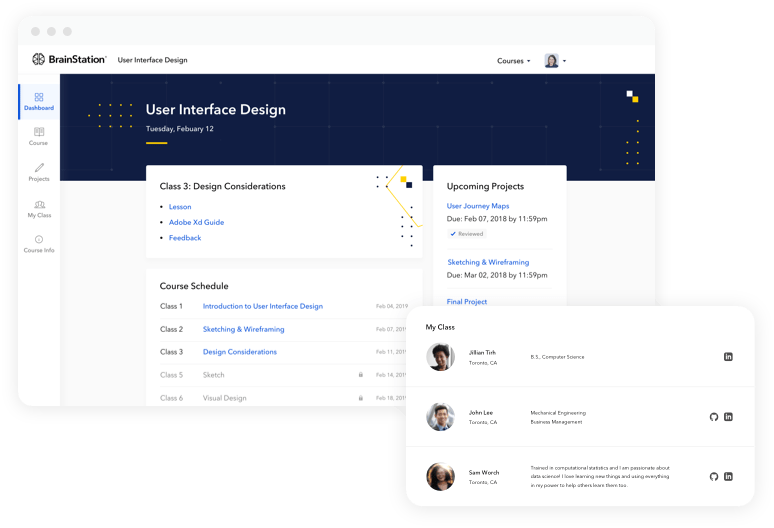 Ready to Empower
Your Workforce?
Fill out the form to find out more about cutting-edge corporate digital training at BrainStation. One of our Digital Transformation Advisors will be in touch to learn more about your organization's training needs to help find the best option for your team.
BrainStation Has Trained the Following: