PROFESSIONAL CERTIFICATION
Cybersecurity Courses
Live Classroom
Part-Time
Expert Instructors
With BrainStation's cybersecurity courses, you will learn foundational skills and security concepts to increase your awareness of information security, data security, and network security. More importantly, you will learn how to identify security vulnerabilities, protect against cyber threats and cyber attacks, and implement strategic security measures that improve the cybersecurity of your organization.
View the Course Package to access:
Tuition details and scholarships
Financing options
Employer sponsorship
Next Kickoff:
September 15
6:30 pm - 9:30 pm EDT
Find a class that fits your schedule.
The knowledge I gained through BrainStation supports my career by enabling me to do my role more confidently and efficiently.
Chandni Shah
People Analytics Partner at AIG
Learn Cybersecurity Online
Cybersecurity knowledge is a fundamental requirement for professionals and businesses operating in today's digital economy. Through BrainStation's cybersecurity courses, learn in-demand cybersecurity skills and concepts, allowing you to champion cybersecurity awareness for your team and organization with an understanding of software and operating systems, cyber attacks, information security, preventative measures, as well as threat identification and risk mitigation techniques.
Learn Cybersecurity Online
Online classroom. Live and expert-led.
Build Cybersecurity skills
Ideal for learners looking to upskill.
Get Ready For a Cybersecurity Job
Complete an industry-ready case-based cybersecurity project.
Cybersecurity Certification
Earn a BrainStation Python Certificate.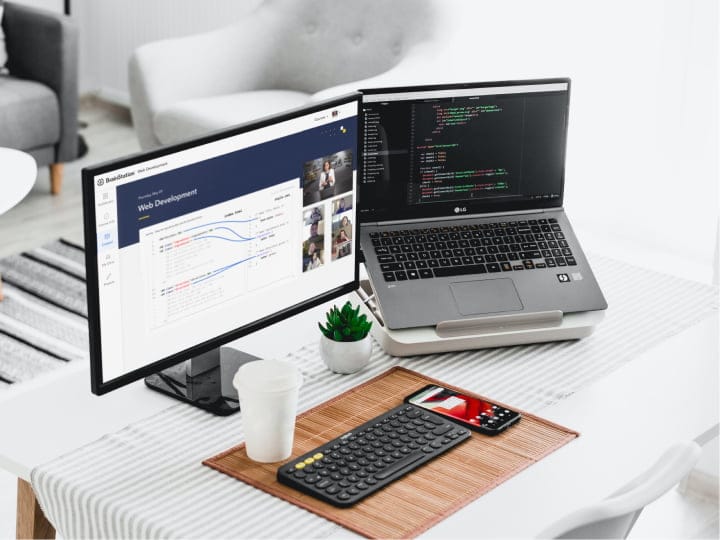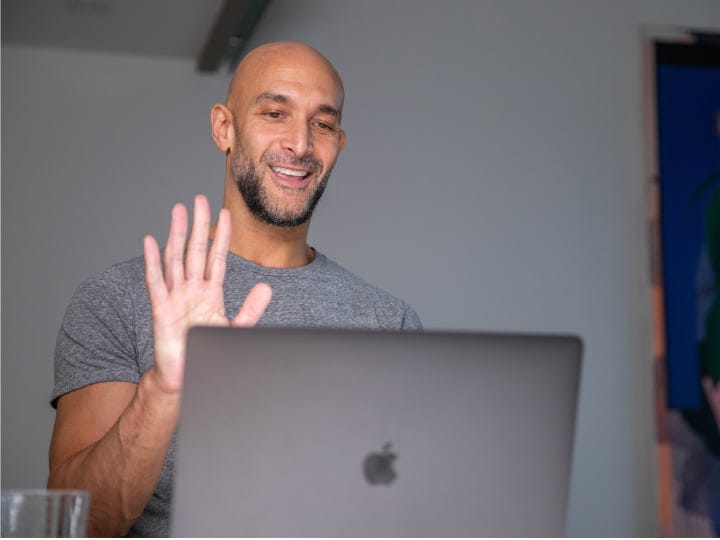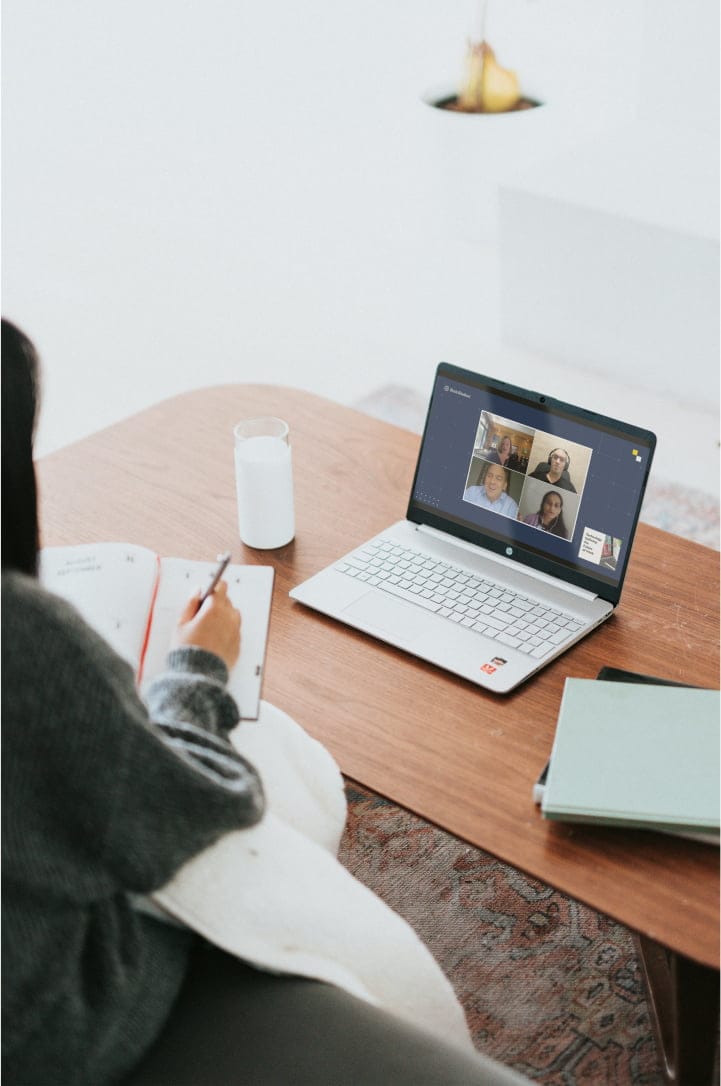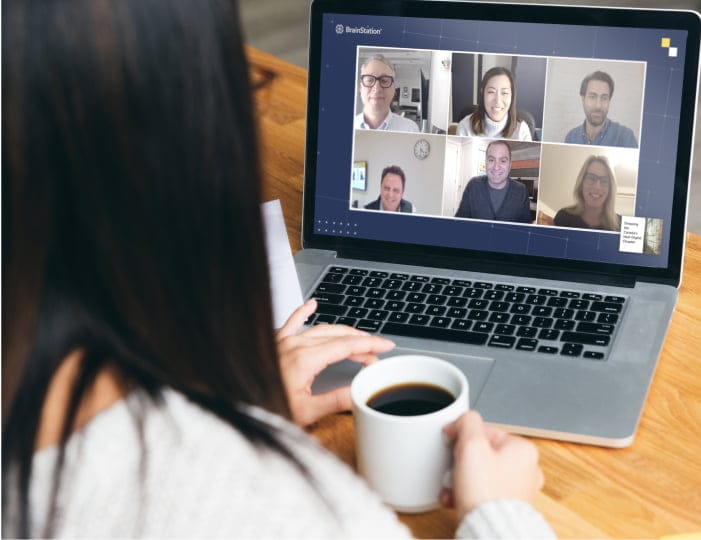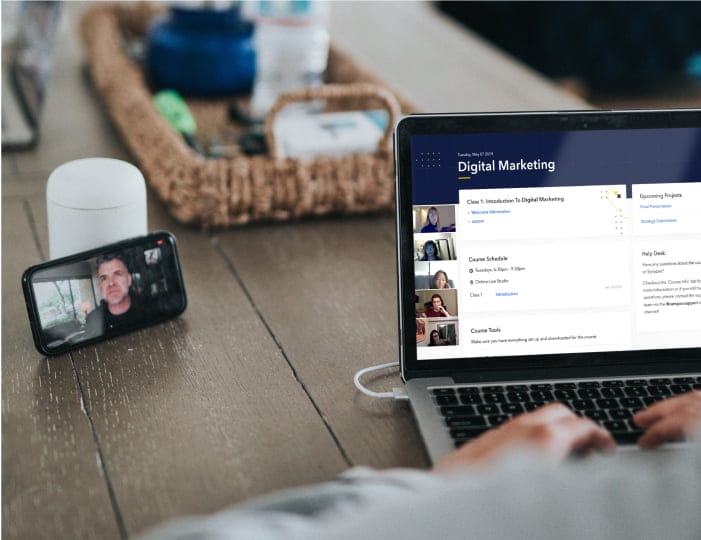 Cybersecurity Courses
Ready to start learning cybersecurity? Take BrainStation's cybersecurity courses online or in-person at any of BrainStation's campuses. See below for our list of upcoming cybersecurity courses.
First Class
Last Class
# of Classes
Class Times
September 15

November 17

November 17
10 Thursdays
6:30pm - 9:30pm EDT
Enroll Now
November 14

February 6

February 6
10 Mondays
6:30pm - 9:30pm EST
Enroll Now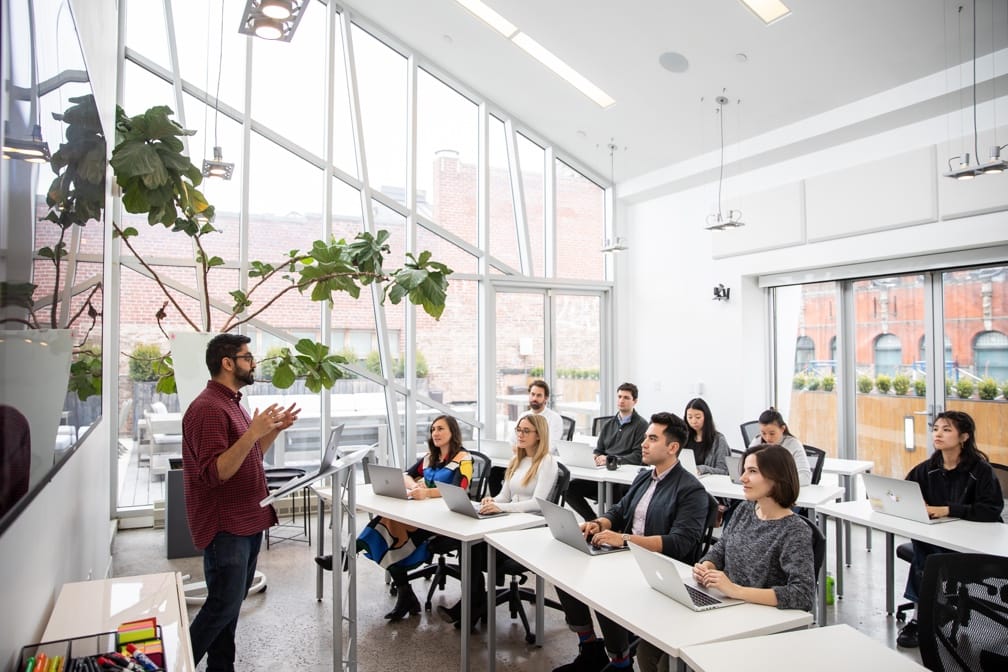 This Course is Offered Online in New York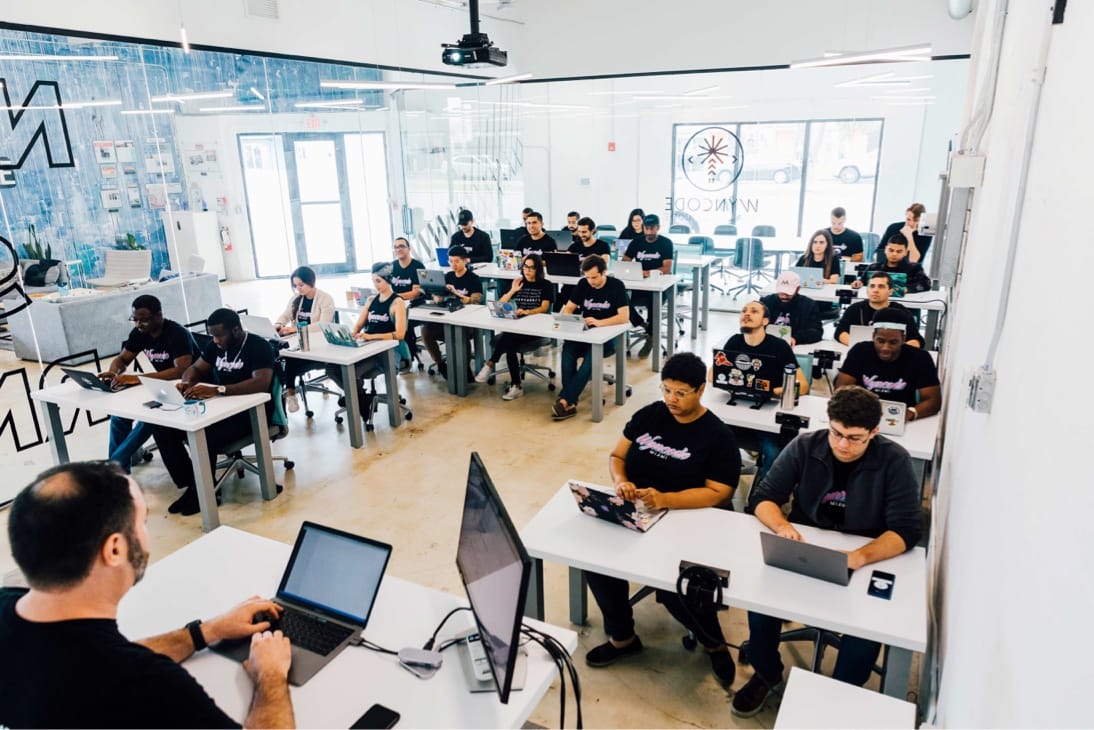 This Course is Offered Online in Miami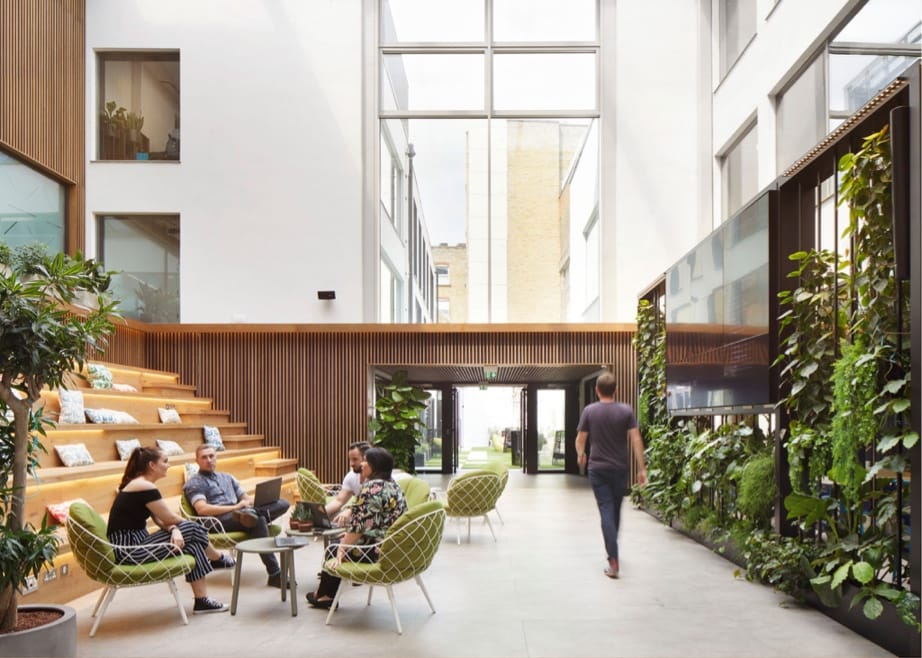 This Course is Offered Online in London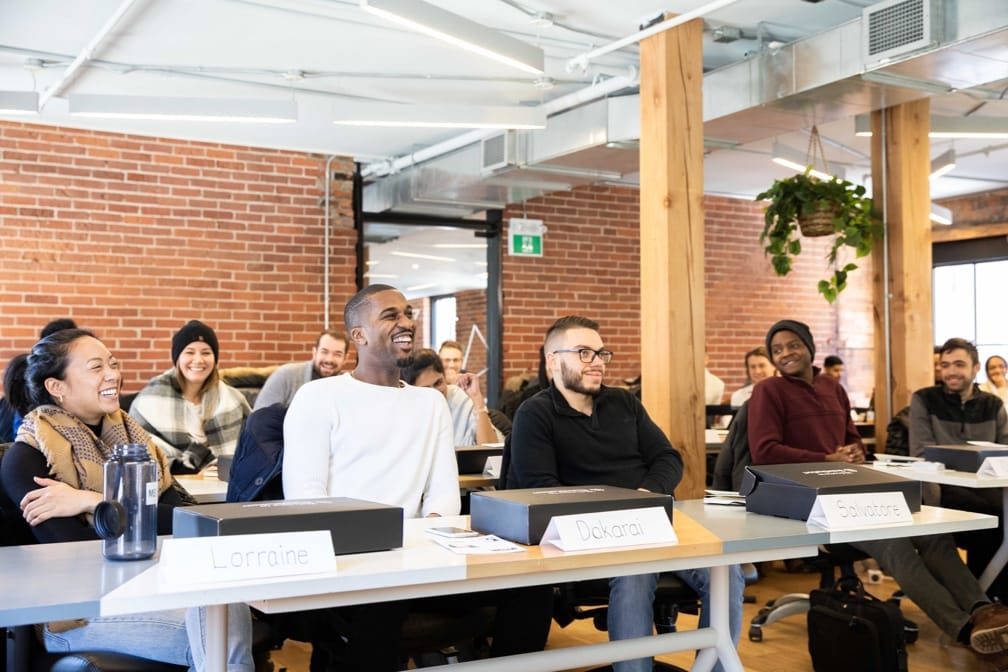 This Course is Offered Online in Toronto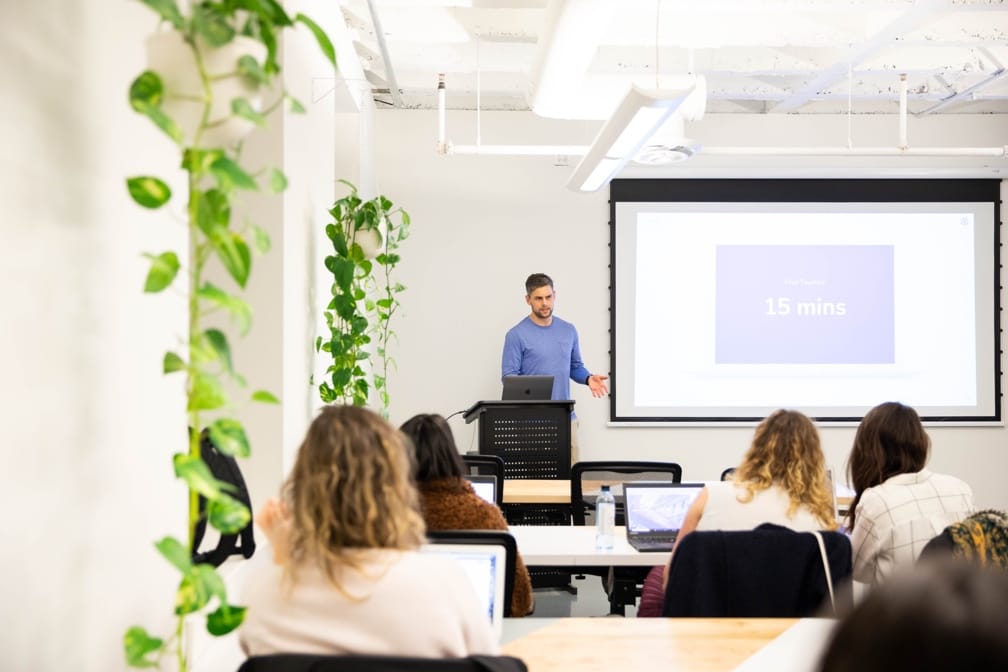 This Course is Offered Online in Vancouver
Unit 1
Introduction to Cybersecurity
Cybersecurity is a broad and complex field, involving businesses, people, and technology. Start building domain knowledge by exploring key cybersecurity concepts alongside technical components like information systems and computer networking. The first unit of BrainStation's Cybersecurity course is an essential primer, enabling you to think like a cybersecurity professional while preparing you to learn about more advanced topics, including risk assessments, vulnerability assessment, data breaches, mobile security, wifi security, and more.
IP Lookup

DNS Lookup

GeoTraceroute
Key Skills:

Security Mindsets
Data Classification
Technical Acumen
Learn Key Cyber Security Concepts
Get up to speed with cybersecurity basics by learning core principles including authorization, authentication, how data is handled and classified, and how threat actors create breaches by exploiting systems.
Understand Information Systems
Digital products and services are composed of many elements working together, often referred to as a technology stack. Learn how each piece of a technology stack works, why they need to be protected, and how they can be exploited.
Computer Networking
Every day, we use the internet to securely transmit data across the world. Learn how data travels by exploring concepts such as firewalls, ports, and protocols. Improve your security across wired and wireless networks with computer networking tips and best practices.
Unit 2
Cyber Attacks
Cyberattacks are a growing problem for individuals and organizations. This unit focuses on exploring the different types of cyber threats and computer attacks, how to identify them, and how they work. You'll also learn and apply the theory around cyber defense strategies and how to implement preventative measures that reduce the likelihood of experiencing a security incident.
Key Skills:

Threat Identification
Preventative Security
Secure Password Creation
Cyber Threat Intelligence
Cyber threats are diverse and harmful. Build your awareness of the cyber threat landscape by learning about some of the most common and dangerous security threats. You'll explore everything from DDoS attacks to social engineering, and more.
Cybersecurity Tools
Individuals and security professionals have a wide variety of cybersecurity software and tools to help them prevent or mitigate threats. Understand how to approach cybersecurity defense and learn about key tools and practices to help you operate securely, including VPNs, password security, encryption, cyber-attack countermeasures, and more.
Unit 3
Risk Management
With technology at the heart of our personal and professional interactions, we all carry a level of cybersecurity risk. Learn how to address those risks by using research to build a security strategy. This unit will provide the skills and frameworks to spot, evaluate, and respond to cybersecurity risks. You'll also explore how to perform simple business analysis and discovery, and apply your insights towards building a successful cybersecurity strategy.
National Vulnerability Database
Key Skills:

Risk Identification & Assessment
Risk Lifecycle Management
Business Analysis Fundamentals
Threat Modeling
Vulnerability Assessment
Learn how to assess and manage cybersecurity risks using registers, matrices, and strategic models that you can implement in your organization. Support data-driven decisions by leveraging these risk tools and gain increased awareness by exploring known threats using the National Vulnerability Database.
Cybersecurity in Business
Cybersecurity success relies on an intimate understanding of the situation and the needs of stakeholders. Learn how to model and explore cyber threats, ask the right questions, and perform research to build a business case. Dissect real-world case studies to learn how to apply this knowledge in relevant business scenarios.
Unit 4
Incident Management
Top companies understand the importance of developing cybersecurity as a competitive advantage. In the final unit of cybersecurity training, you'll explore frameworks, practices, and solutions that can help you build your own security strategy. You'll also learn the basics of incident management and other essential concepts that can help you prepare for a cybersecurity incident.
Key Skills:

Cybersecurity Strategy
Incident Management Planning
Strategy Presentations
Cybersecurity Case Study Examples
Learn how leading organizations approach cybersecurity strategy by exploring examples such as the NIST Cybersecurity Framework. Apply your learnings to help develop your own security approach and strategy in a case study.
Industry-Inspired Cybersecurity Solutions
Explore what leaders in technology and cybersecurity are doing to make their businesses more secure. Learn how service providers are used as part of a security strategy, and examine audit reports as a tool for securing business and evaluating partnerships.
Incident Response
Learn from case studies on past cybersecurity events, and evaluate real-world incident response. Explore practices that can help you prepare for incidents. Learn how digital evidence and digital forensics play an important role in incident management and prevention.
Cybersecurity Course Instructors
Instructors in BrainStation's Cybersecurity courses are experienced professionals who work at the world's most innovative companies. You'll learn from experts in their field, and enter the classroom with years of experience, ensuring that you're learning the most up-to-date and practical skills employers are looking for.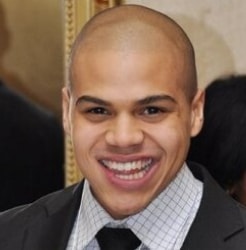 Chad Marson
Global Head, Information Security Risk Advisory at Scotiabank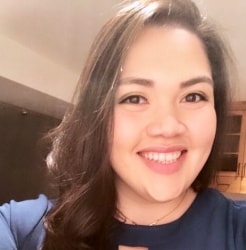 Jackie Flores-Bochner
Sr. Manager, Information Security Risk Management Governance at Johnson & Johnson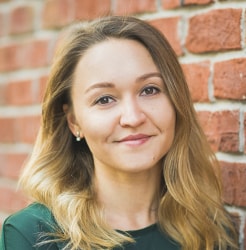 Olga Milkovska
Senior Insights Analyst at LinkedIn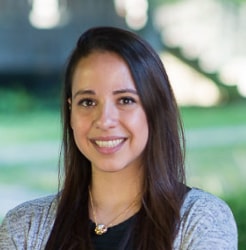 Nada Salem
Data Scientist & Product Manager at Spotify
Isaac White
Principal Measurement Lead at Google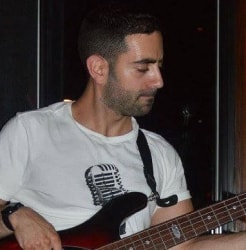 Ben Scheck
Security Risk Manager at Spotify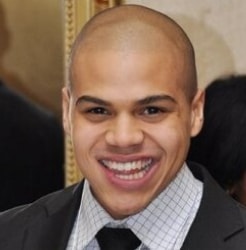 Chad Marson
Global Head, Information Security Risk Advisory at Scotiabank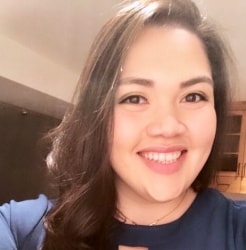 Jackie Flores-Bochner
Sr. Manager, Information Security Risk Management Governance at Johnson & Johnson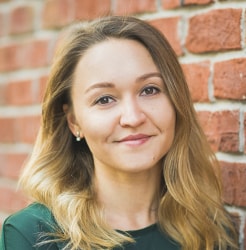 Olga Milkovska
Senior Insights Analyst at LinkedIn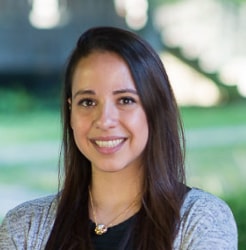 Nada Salem
Data Scientist & Product Manager at Spotify
Isaac White
Principal Measurement Lead at Google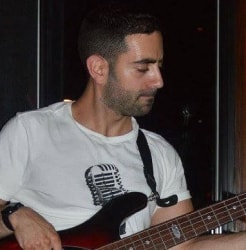 Ben Scheck
Security Risk Manager at Spotify
Industry-Led Cybersecurity Training
BrainStation partners with industry experts when building all of our courses, ensuring every course covers the latest industry-relevant topics and tools businesses need. We continue to work with our network of experts to update our courses so they're always up to date.
Complete Cybersecurity Projects
Earn your cybersecurity certificate and apply your skills by exploring an industry-inspired case study, and creating a cybersecurity strategy. Through this challenging business case, you'll be provided with clear steps to iteratively develop your final solution. By the end of the cybersecurity course, you'll have created and presented a tailored strategy that addresses key issues and provides valuable security recommendations.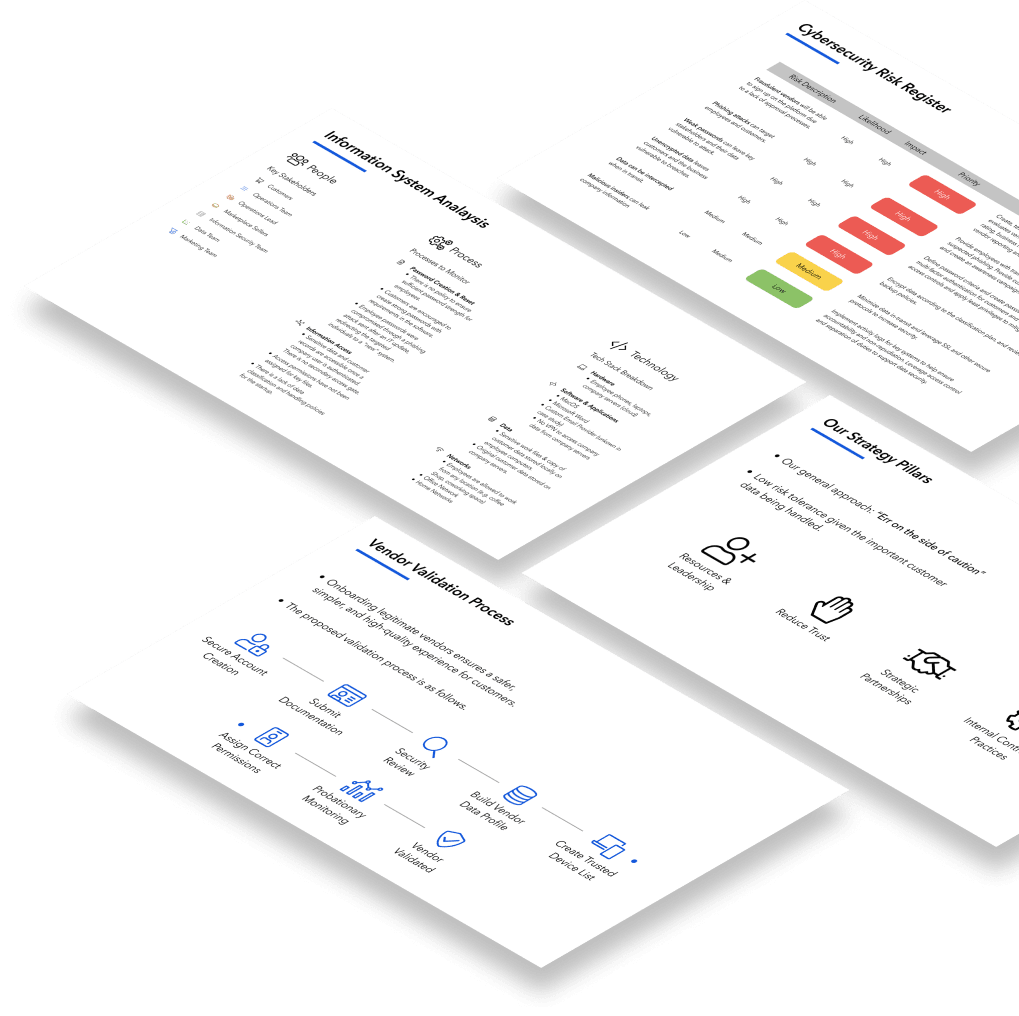 View Tuition, Financing Options, and More in the Course Package
View the Course Package to access:
Tuition details and scholarships
Financing options
Employer sponsorship
Earn a BrainStation Cybersecurity Certification
Upon completing BrainStation's Cybersecurity Course, you'll receive an industry-recognized professional certificate to share with your network and showcase all that you've learned. BrainStation certificates are formatted for sharing on LinkedIn.
Learn in our State-of-the-Art Online Classroom
Instructor-Led, Live Online Courses, From the Comfort of Your Home
In all our online courses, learn from BrainStation's industry-expert instructors through real-time, interactive classes in an engaging classroom environment.
Interactive, Project-Based Learning
Join breakout room sessions in smaller teams as part of the hands-on projects in our online courses, where you will collaborate and learn together.
Community Beyond the Classroom
During your online course, engage with your classmates and instructors in BrainStation's Slack community, where you'll receive updates and support. Stay connected and in the loop throughout your online course.
What Our Graduates Are Saying

Dylan Hebb
Senior Consultant at Content Bloom
When you take a BrainStation course, you're learning with some of the very best in the industry. You collaborate with product managers, digital strategists, UX designers, and all kinds of other backgrounds.
#brainstation #BeFutureProof #LearningAtBrainStation #remotelearning

Andrew Gosine
Product Designer
Our instructor... was clear, detail oriented, and made the learning environment safe and collaborative. We got a lot of real world examples from him, and all the little details he shared made this entire course special, and more than simply reading a textbook.
Overall, I'm a big advocate for Brainstation's courses - they've proved to be extremely valuable in my career.


Chandni Shah
People Analytics Partner at AIG
The knowledge I gained through BrainStation supports my career by enabling me to do my role more confidently and efficiently... The most valuable skill I learned was being comfortable with being uncomfortable. Expanding your horizons can cause short-term discomfort in exchange for long-term growth.
Read Full Testimonial

Christopher Spinelli
Art Director at New York School of Interior Design
It's always hard to start something new, especially when it involves learning skills that you know will force you to think differently about your day-to-day work. I'm glad I got over that fear and signed up for two classes... both were fantastic!
#brainstation #webdesigner #webdevelopment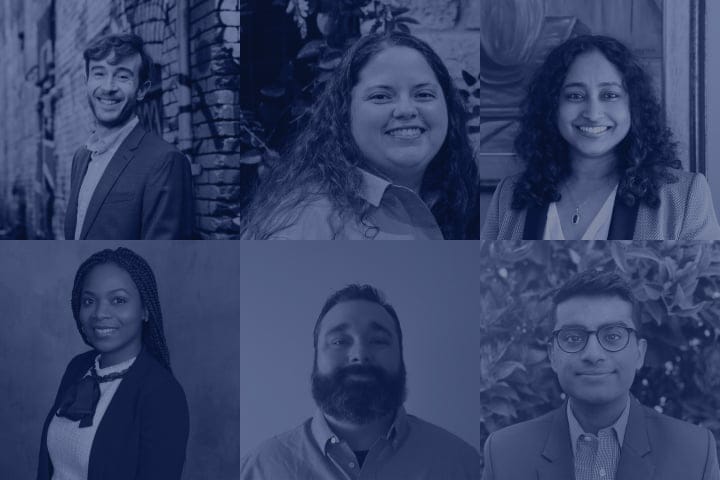 Join our growing community of
15,000+

alumni.
Cybersecurity Certification FAQs
Will I earn a cybersecurity certificate from BrainStation's Cybersecurity course?

Yes, when you complete the Cybersecurity course, you will earn a BrainStation Cybersecurity Certificate, which can boost your LinkedIn profile and resume, helping you stand out in the job market. Cybersecurity skills can also be invaluable in your organization, as the need for secure processes and structures increases.

What payment options do you offer?

BrainStation offers some of the most competitive payment options for online cybersecurity courses, with a range of flexible plans and scholarship opportunities.

These include:

Monthly payment installments

Allowing you to split your tuition into smaller monthly payments.

Employer sponsorship

Get your tuition reimbursed by your employer.

Scholarships

We offer a range of scholarships to make learning cybersecurity more accessible.

Are there any prerequisites for BrainStation's Cybersecurity course?

BrainStation's cybersecurity courses were created for those who are new to cybersecurity and can be considered a beginner-friendly course. Throughout, you will gain a comprehensive understanding of the cybersecurity landscape, covering industry trends, knowledge domains, and organizational security demands.

There are no set prerequisites for the Cybersecurity course, although a working knowledge of general technology and computer systems will help you make the most of the course.

What backgrounds do people have who take BrainStation's Cybersecurity course?

By enrolling in the Cybersecurity course, you can expect to learn from an Instructor with experience in the field and to collaborate with like-minded, ambitious professionals keen to improve their cybersecurity knowledge and skills.

From an educational point of view, 80 percent of learners at BrainStation have a post-secondary education, with 20 percent having earned a graduate degree.

Professional backgrounds also vary quite a bit, particularly for the Cybersecurity course, as cybersecurity skills are now highly valued across a range of fields and industries, including finance, marketing, healthcare, retail, and more.
Cybersecurity 101
What Is Cybersecurity?
Cybersecurity is the practice of protecting computer systems, networks, programs, operating systems, and more from digital attacks, potential security vulnerabilities, and theft.
Cyber attacks are often aimed at assessing, altering, or damaging sensitive information and data. With increased digitization and the expanded use of mobile devices, it is now essential for organizations to understand and implement effective cybersecurity measures.