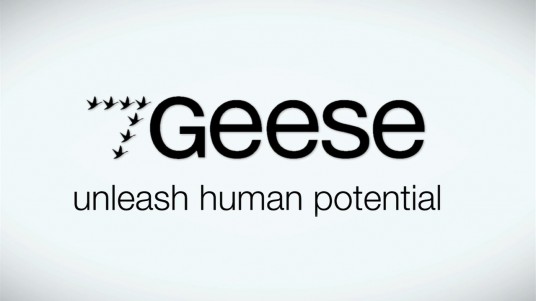 In September, Vancouver startup 7Geese landed its first investment from Ryan Holmes of HootSuite.
Today, 7Geese is announcing additional angel investments from Dave Johnson and Mike Edwards, two other prominent angels from Vancouver.
Dave Johnson cofounded Nitobi, the company behind PhoneGap, which was recently acquired by Adobe. Mike Edwards is the CEO of newly formed LX Ventures and is also the Executive Director of GrowLab.
"7Geese is a values-driven company with the mission to help people and organizations achieve what's important to them and live alignment with their values," says Amin Palizban, 7Geese CEO. "We have been receiving a lot of interest from investors but not everyone shares our values or agrees with our vision of the future. Ryan, Dave, and Mike all share our value of empowering people, innovation, and passion. They are not thinking just about returns and they really love to see the Vancouver tech ecosystem thrive."
Dave Johnson will be advising 7Geese on their mobile strategy which is on the table for 2013. "The first time I met Amin, he brought the book From Values to Action out of his bag and talked about the big vision of 7Geese," Dave recalls. "He definitely understands this space. He has also built a great team and they are targeting a growing market with passion and a mission."