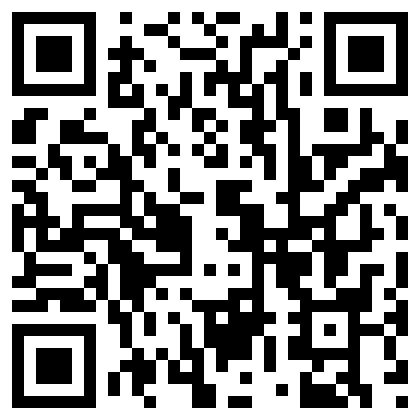 The 2012 Mobile Future in Focus report recently released by comScore says that 53% of Canadian smartphone owners used their phone for retail-related activities in a store.
One mobile media trend called the QR Code, scannable via a barcode scanning app on your smartphone, continues to gain in popularity as NFC remains slow to take off and could still be two or three years away. The report states that 16% of smartphone owners in Canada scanned QR Codes during December 2011, while 20% did so in the United States.
All that scanning is taking place on Apple and Android phones though- the report shows that the operating share of device traffic for mobile was just 6.5% for RIM, but 47.4% for Android and 37.7% for iOS in the United States.
For tablets, RIM's operating share of device traffic in the US is just 0.5%. Apple dominates with a whopping 90.4% to Android's 9.1%. Here are the other popular things consumers used their smartphones for in retail stores.
1. Taking product pictures (24% female, 19.7% male).
2. Texted/called friends/family about product (22.3% female, 18.8% male).
3. Found store location (13.1% male, 12.3% female).
4. Compared product prices (14.1% male, 10% female) – in the US you can also easily purchase a product through your phone through apps like ShopSavvy and rob the traditional retailer of the sale.
5. Found coupons or deals (11.1% female, 8.3% male).
6. Researched product features (10.9% male, 7.2% female).
Smartphones, not to mention tablets, are affecting retail in incredible ways- which traditional stores will adapt to mobile and survive?