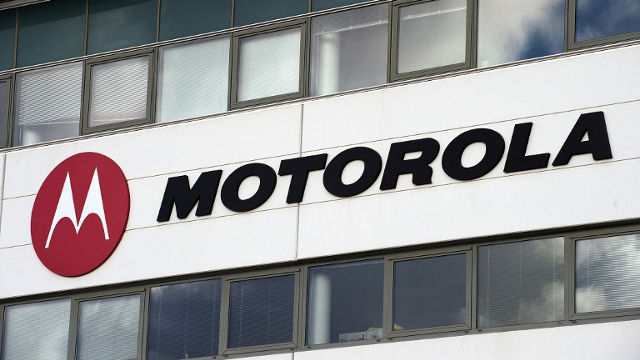 With 2014 barely out of the starting gate it appears that this year will be very eventful for the smartphone sector and the mobile industry at large based on recent events.
This past week has brought about varying emotions for many of the major players in the industry from exuberant optimism surrounding Facebook's stellar mobile revenue growth to scepticism about the future as Blackberry's US market share drops to zero percent. In years gone by people would not even breathe Facebook's name in relation to the mobile industry, but after recently reporting that last quarter's mobile revenue was over $1 billion and that 500 million people access the mobile website, Facebook's future growth and revenue will be mobile based.
In the smartphone sector, Apple revealed that it sold 51 million iPhones in the last quarter, which is lower than expected by a few million units. The consensus that is floating around is that demand for the iPhone could be slowing and the less than expected sales, despite having a record quarter, could be the early signs of a downward slope in sales—making 2014 the year for Apple to reinvigorate the iPhone or push other hardware devices more aggressively.
Google has had a mixed week with strong quarterly earnings assisting in boosting the already ascending stock price while also unexpectedly parting ways with its Motorola hardware division at a sizeable loss. With fourth quarter revenue of $16.86 billion combined with the $10 billion loss on the Motorola sale, Google's misfortune is still more profitable than the lion's share of other corporations. Google's decision to sell Motorola is no different then the factors which inspired BlackBerry to stick the "for sale" sign up in Waterloo last year, as Larry Page said "the smartphone market is super competitive, and to thrive it helps to be all-in when it comes to making mobile devices. It's why we believe that Motorola will be better served by Lenovo—which has a rapidly growing Smartphone business and is the largest (and fastest-growing) PC manufacturer in the world."
The smartphone market is hyper competitive, especially for companies that are not named Samsung or Apple. Google has reached a global patent agreement with Samsung which would "reduce the potential for litigation and focus instead on innovation." An agreement of this magnitude will definitely strengthen Samsung and Google's relationship as well as make gaining market share for other companies a greater task.
Google's acquisition of Motorola for $12.5 billion in 2012 was the software giant's first major step into the hardware market, a market that Google controls from the inside-out thanks to its exponentially growing operating system, Android. Although Google's foray with Motorola did not produce the expected results, Motorola has trimmed its product development and has produced two solid devices, the Moto G and Moto X. The changes made were sufficient to spark the interest of Chinese-owned PC manufacturer Lenovo, although it does not necessarily take much to entice Lenovo when it comes to gaining share in the smartphone market.
Lenovo has been looking to purchase a "move in ready" smartphone manufacturer for some time to make a strong move into the market. Lenovo was unsuccessful in its pursuit of HTC and the Canadian government blocked its attempt to acquire BlackBerry in 2013. BlackBerry's software is heavily entrenched in the Canadian telecom sector and Ottawa viewed such an acquisition as a security issue. Despite Lenovo's recent history of failed acquisitions and skepticism surrounding the closure of the $2.9 billion acquisition of Motorola that was pending both US and Chinese government approval, it managed to buy the company for $2.9 billion.
With Google unloading its mobile phone division, while still holding on to Motorola's patents, it appears that Google's recent acquisitions of smart appliances maker Nest, Artificial Intelligence firm Deep Mind Technologies, and robotic creator Boston Dynamics show that Google is not leaving the hardware business: they would just rather lead than compete.