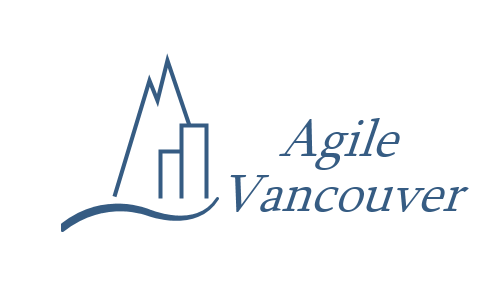 There are lots of good questions to ask about lean startups. Is the lean startup model right for you? Is it right for your venture? Is it workable in the time and place you want to launch? And, perhaps most importantly of all, what does "lean startup" even mean?
All of these questions and more will be answered May 5–6th at the Hilton Vancouver Airport during Agile Vancouver's Lean Startup Conference. 10 internationally renowned speakers will be giving presentations and taking questions about this exciting business model.
The full list of speakers, sessions and tutorials is as follows:
Tutorials (May 6th):
Ash Maurya: Running Lean Workshop – Getting to Release 1.0
Rob Walling: From Zero to Launch: A Step by Step Blueprint
Brant Cooper: The Art of the Customer Development interview and other Customer Development Hacks.
Registration for this event is now open. To register or get more information, click here.