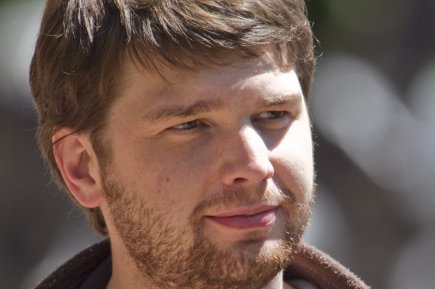 Groupon's successful IPO made founder and CEO Andrew Mason (and a couple others deeply involved in the company) a billionaire. Now, less than a month later, that prestigious status has rapidly evaporated.
After the stock debuted, it jumped 50% on opening day. However, following a hefty bout of extreme shorting, GRPN shares have slid. Today, while the vast majority of the market is rallying by an average of 3%, Groupon's stock is definitively in the red.
Andrew's 7.3% stake in the company is worth less than $800 million now. Groupon's stock has fallen from a high of $30 two weeks ago to just $16 today. This means the company has lost a whopping $9 billion in valuation in a matter of weeks. Anyone with some sensibility shouldn't be surprised, though, as Groupon was overpriced to begin with. By this point, Google's probably glad Andrew was too foolish to sell his company for $6 billion.
Photo: AP