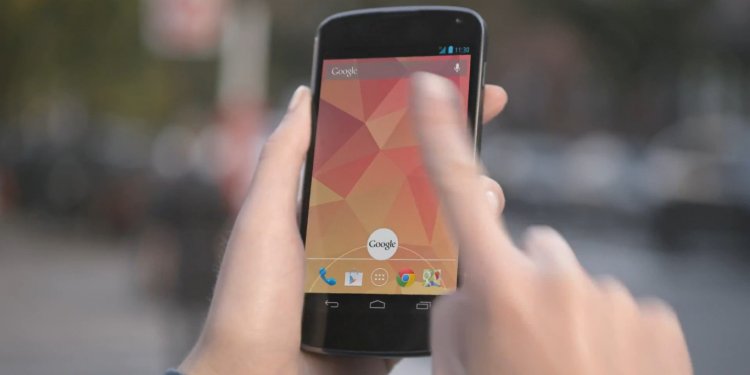 A newly released report from security research organization F-Secure Response Labs in Finland reveals that Google's mobile platform is more plagued with security threats than ever.
In the fourth quarter of 2012 alone, 96 new families of various Android threats were discovered, according to the report. That is twice the amount of viruses and malware reported in the previous quarter.
SEE ALSO: Android's Security Nightmare Continues
Android's growing global marketshare is cited as one of the main reason's for the rise of malware. Its threat level rose from 66% in 2011 to 79% last year.
Competing platforms BlackBerry and iOS are significantly safer, the report suggests.