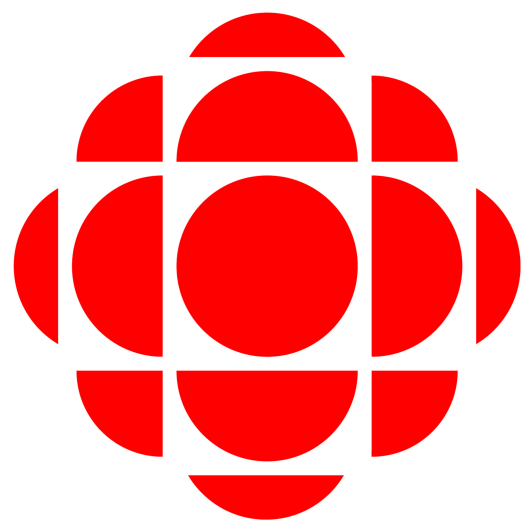 CBC.ca announced a bold move to change the face of discourse on their news website today.
They are considering making readers who post comments about their stories use their real names instead of the online aliases they use today. The move came after complaints from Charlottetown Liberal MP Shawn Murphy criticized CBC.ca and The Charlottetown Guardian's online comments from readers as "hateful, many times untrue, and potentially defamatory."
The CBC has a story on the possible move, as well as reaction from within the organization:
Jeff Keay, head of media relations for CBC English services, said Thursday that the corporation is looking at whether it should adopt a new online commenting policy. Keay said most news agencies are struggling with the issue.

He pointed to a newspaper editorial page as a possible model.

"People have to sign their real name, and the newspapers, for example, will check and verify the identity of the person," said Keay.

"That's not been the model in online, really, so we haven't gotten there yet, but it is something we're thinking about, frankly."
As someone who works in journalism, I think a move like this can only help the level of online discourse. Too often, anonymous readers on the Internet feel empowered to say ridiculous and often hateful comments online that they would never dream about expressing if they knew they would have to give out their true identities. Anyone who's ever read online comments on CBC.ca can attest that many of them are pretty inflammatory, or often just brainless.
Online anonymity can be a bad thing for free speech. Remember when government bureaucrats anonymously changed a Wikipedia page to remove comments critical of the government? If these bureaucrats had to say who they really were, they'd never try such a stunt.
But, I will admit that there are problems to using real names online as opposed to aliases. For one thing, it would be pretty tough for a website with a national reach like CBC.ca to do the same vetting of comment posters that, say, a local paper does for readers who submit letter to the editor — it'll be pretty easy for someone to post content with a false name. As well, people with common names will have far more anonymity than those with uncommon names.
If you couldn't post comments without giving your real name, would you do it? Do you think this is a good move by the CBC in the first place? Post your comments here, and don't worry, at Techvibes, we still let you use aliases!