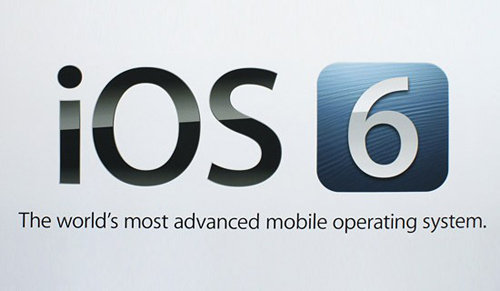 Apple first launched the iPhone way back in 2007. And while it's come a long way in that time, the operating system behind the world's most popular smartphone has, cosmetically, changed very little.
That's mostly a good thing—people find comfort in that which does not change too often (see the neverending complaints about Facebook's constant changes for evidence). But this year, at Apple's Worldwide Developers Conference June 10 to 14, the world's most valuable technology company will take a calculated gamble and unveil what is slated to be the biggest changed to iOS ever.
A wide variety of sources from across the web report that iOS 7 is a true "overhaul." Under design master Jony Ive's command for the first time, 9to5Mac reports that iOS is poised to boast a "flat" design with lots of black and white and no more "heavy textures."
For better or for worse, the next-generation iPads and iPhones are going to look a lot different.