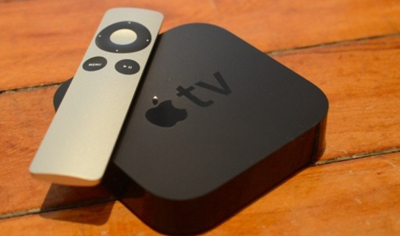 As Apple gradually transitions its set-top box from a "hobby" to a fully fledged mainstream product, the service made four substantial additions today.
Apple TV will now get content from ABC News, AOL On, PBS Kids, and Willow, and consumers won't be required to prove they have a cable subscription to access it. Unfortunately for us, all four additions are currently limited to US customers.
Apple has sold more tha 20 million units since the product first launched in 2007. In the last couple of years it's been frequently rumoured that Apple will eventually launch its own brand of an actual television, as well as a Netflix-like streaming service.