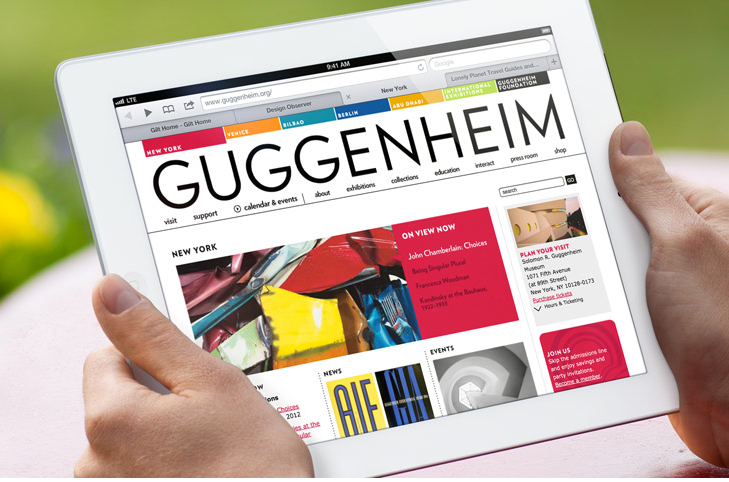 For the past year and change, one big story in tech has been how competing tablets finally started to eat into Apple's iPad marketshare. From a dominant peak of 95% in 2010, the iPad slowly lost ground: dozens of competitor devices gradually eroded the iPad's marketshare to a low of 55%. It was still impressive that a single tablet could own over half the market, but Amazon's Kindle Fire led a formidable charge and made Apple look suddenly mortal.
However, the tides have reversed.
In a stunning comeback, Apple has actually managed to regain some of its prior marketshare, pushing the competitors back. The iPad's marketshare soared to 68% in the first quarter of 2012, according to research from IDC, led by the new iPad. And it helped that Amazon's budget-friendly Android device sunk like a rock, dropping its share from nearly 17% to just 4%.
Total worldwide tablet shipments reached 17 million units, down from the prior quarter. Almost 12 million of those were Apple's.