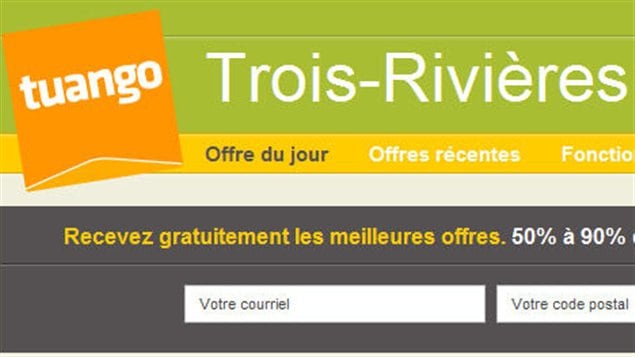 The buzz around daily deal sites is a far cry from what it was a year ago.
A lot of that has to do with the fact Groupon, the first and biggest web 2.0 daily deal pioneer, is currently worth about 20% of what it was during its peak on the public markets. The company's incredible failure scared off investors and entrepreneurs from the space, in many cases forever.
But that doesn't mean there aren't still successes, including here in Canada. Indeed, Tuango in Quebec just broke its own record for biggest daily deal in Canada (based on revenue generated from vouchers purchases).
In March the company produced more than $1.1 million in sales from a laser hair removal deal. This month they generated nearly $1.5 million from a similar deal (Quebecers must really like getting their hair removed by lasers), according to Group Buying Canada.
And this was not a national deal—the hair removal clinics, all 35 of them, are exclusively in Quebec. How much could Tuango, or another daily deals site, have generated nationwide?
Daily deals may have lost a lot of their lustre in 2012, but anyone calling them dead might want to reconsider.