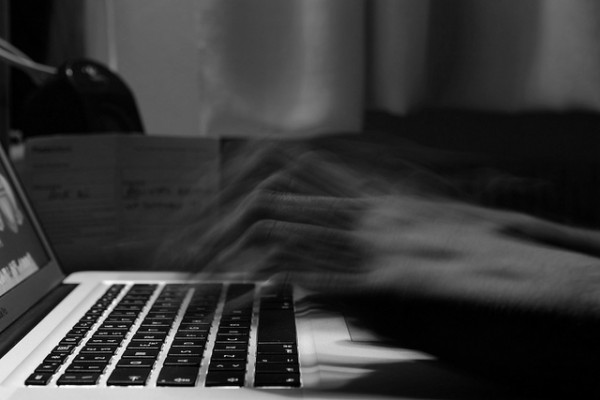 Earlier this week it was revealed that Toronto-based coding school Bitmaker Labs was under investigation by the Ontario Ministry of Training, Colleges, and Universities and Ontario's Superintendent of Private Career Colleges, forcing it to shut down.
In the US, unregulated coding acadamies are legal. However, in Canada, all training facilities must operate with a government license.
RELATED: Why Canada Needs Coding Academies
Now we've learned that Bitmaker has decided to work with the government to clear things up so that it can start running again and operate legally.
This doesn't mean Bitmaker is particularly happy about its situation. "The registration process is extremely burdensome for a startup and the costs can be quite substantial," Gray told ReadWrite. "It's also necessary to include approved examinations and assessments. The regulatory hurdles can take a lot of time."
SEE ALSO: How Canadian Schools Can Prosper
Programs that cost more than $1,000 and/or last for more than 40 hours are legally private colleges, which is why HackerYou is not under investigation. It's similar in concept to Bitmaker, but is cheaper and shorter.