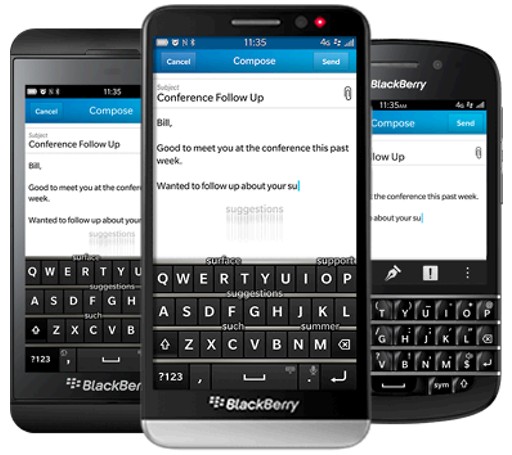 75% of adult Canadians now own a smartphone, but among their favourites, the home-grown BlackBerry is nowhere to be found.
BlackBerry's marketshare of the smartphone market in Canada was a solid 61% in 2009. But after being halved in just the last two years alone, that share has dwindled to just 14% in 2014, according to a recent report from the Media Technology Monitor. It's even worse elsewhere, like in the US, where some studies peg the Waterloo-based smartphone maker's slice of the pie at less than 1%.
Meanwhile, 42% of Canadian smartphone owners have iPhones, with 39% owning one of the myriad Google-powered Android devices.