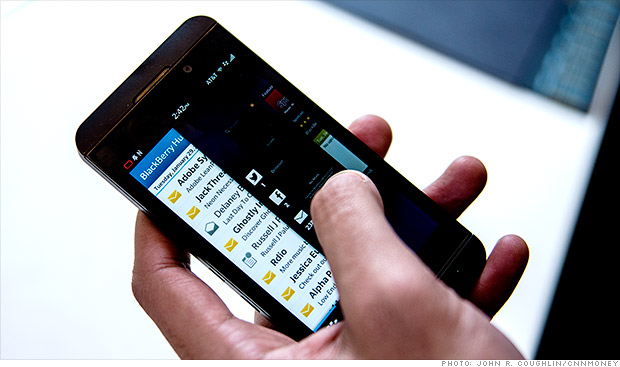 BlackBerry has laid off several dozen employees this week, according to a source cited in Cantech Letter.
According to the Wall Street Journal, the employees affected were in the Waterloo-based company's salesforce in the US.
"I can confirm a small number of employees were laid off today," a company spokesman confirmed with Cantech.
BlackBerry currently has roughly 12,000 employees, down from nearly 20,000 in 2009.
The beleaguered smartphone pioneer is up for sale. Recent rumours suggest that BlackBerry's largest shareholder, Prem Watsa of Fairfax Financial Holdings, may rescue the company. According to a report in The Sunday Times, the chairman of Fairfax has assembled billions of dollars in backing from Canada's biggest pension funds.
Watsa, who is BlackBerry's largest shareholder with a 10% stake, stepped down from the smartphone pioneer's board in August. He cited a potential conflict of interest when the company announced it was putting itself up for sale.
UPDATE: We've learned that BlackBerry is moving part of its salesforce from Canada to the US. So the salesforce isn't shrinking. But BlackBerry still laid off upward of 60 Canadians.
Photo: CNNMoney