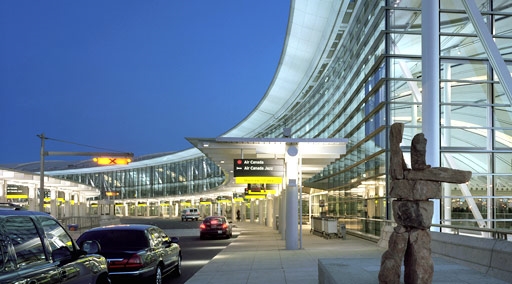 Toronto travelers can now replace the drama and overpriced lifestyles featured in celebrity gossip magazines with the drama and overpriced lifestyles featured in The Great Gatsby.
BookShout, as part of a joint partnership with American Express Canada and HarperCollins, is now providing complimentary eBooks to travelers passing through Toronto Pearson International Airport.
Simply by logging into the airport's free Wi-Fi service, travelers can download up to six free HarperCollins eBooks per month, readable on the web or via the BookShout apps for iOS and Android. These eBooks are readable both inside and outside the airport for the convenience of travelers.
HarperCollins will make six new eBooks available every month for 12 months for travelers to download.