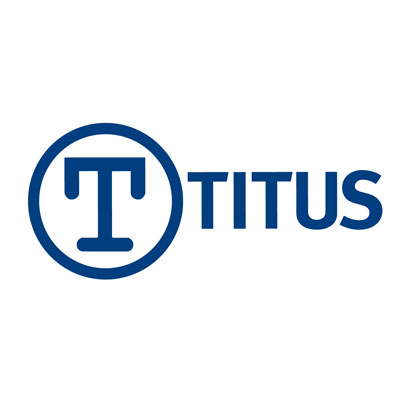 Ottawa's Titus, which specializes in data security and governance solutions, has recently been selected by a number of Canadian federal government departments.
The Treasury Board of Canada, Canadian Department of Finance, Public Safety Canada, Privy Council Office, and FINTRAC (Financial Transactions Reports Analysis Centre of Canada) have all purchased and are in the process of deploying Titus classification solutions to identify and protect sensitive information.
"In the past few years, we have seen several governments, including the Australian and UK governments, mandate classification and protective marking as part of their overall security strategy. With these recent wins, we now see the Canadian government moving in the same direction to protect important information," said Tim Upton, Founder, President and CEO of TITUS. "These deals are significant for us as they show the commitment our government has made to information protection and how they view TITUS solutions as a key component of their information protection plans."
The government bodies are employing data protection to fulfill their requirements of the Government Security Policy and Cyber Security Strategy.
Titus solutions are deployed to over two million users across 300 military, government, and enterprise customers worldwide, including the Canadian Department of National Defence and the U.S. Department of Veterans Affairs.