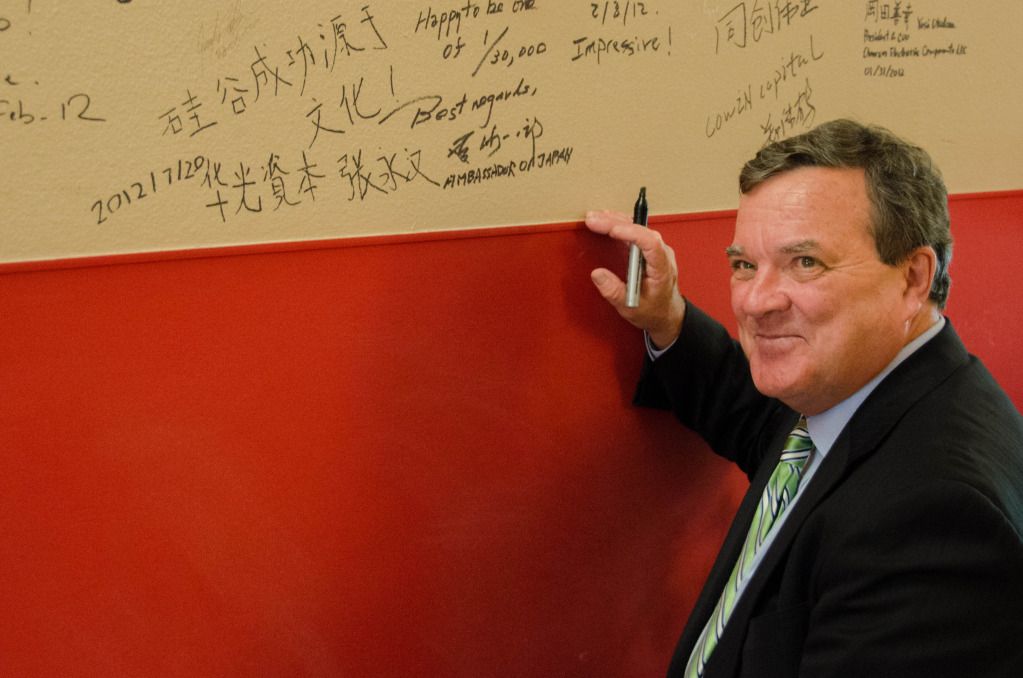 The Canadian Minister of Finance recently visited the Plug and Play Tech Center in Silicon Valley.
"We are pleased to host the Minister and excited about accelerating Canadian startups as Plug and Play continues to grow. We have been very impressed with the quality of Canadian startups that we have seen, and we look forward to working with them," said Jupe Tan, vice president of international operations at Plug and Play.
The Honourable James Flaherty explored the US startup hub because of its Canadian Technology Accelerator Program hosted there. The program accelerates up to 20 companies per year and is run by the Canadian Trade Commissioner's Office. The Government of Canada's Economic Action Plan 2012 included $400 million in available money as part of an initiative to drive business growth and innovation—the goals with that are to increase private sector investments in early stage risk capital and to support the creation of large scale venture capital funds led by the private sector.
The CTA was launched in 2008 and represented Plug and Play's first international partnership.
Photo: Jennifer L. Jacobson, Plug and Play Tech Center.