China is blocking several websites, particularly social networks, as its Communist leaders attempt to prevent the Internet from becoming a communication tool for a pro-democracy uprising.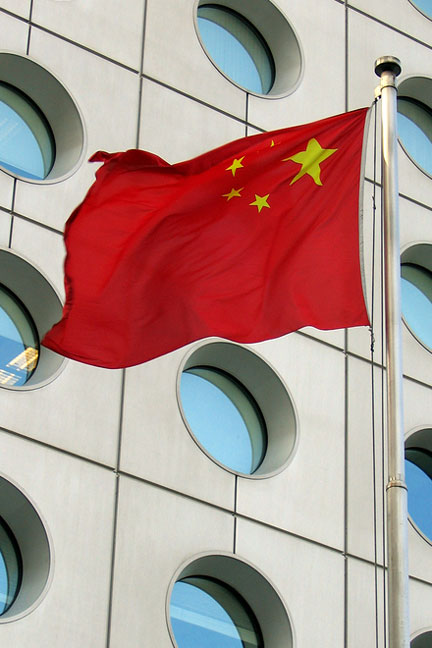 Spurred by violent and impassioned protests in the Middle East, most notably in Egypt, China has renewed the vigour with which it maintains controls over the Internet usage of its citizens.
After observing how powerful a tool the Internet can be to assemble armies to tackle governments, China has made LinkedIn—never before a troublemaker in the country—the latest major network to fall victim.
LinkedIn has more than one million users in China.
The country, in addition to blocking entire websites, has blocked searches across major engines as well, including terms like "Egypt" and "Hillary Clinton," according to The Guardian.
China's ability to censor searches and block websites is highly sophisticated, experts note, but is not invulnerable. Virtual private networks, or VPNs, are one may to detour the barricades the country has set in place to stop its people from revolting.