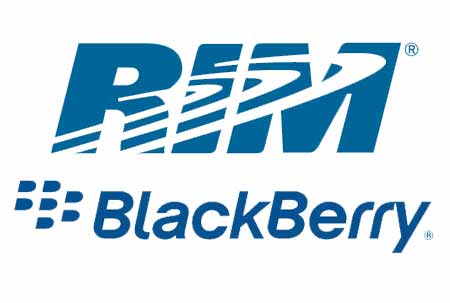 Waterloo-based BlackBerry maker Research In Motion has decided to work with British police authorities to help hunt down rioters in London and other cities.
But Paris-based watchdog group Reporters Without Borders is not pleased with the move. The organization says RIM is disrespecting its own users' right to privacy, and the validity of evidence it gathers—and the legality of how it is acquired—are controversial issues that must not be taken lightly.
RIM's highly secure BBM service, which is very difficult to intercept by authorities, was a major factor in organizing criminals to ignite the riots that occured in London and elsewhere recently.
RIM has a history of bowing to government pressure, giving in to controversial demands made by overseas regions like Saudi Arabia.
One in three teens in Britian own a BlackBerry device.