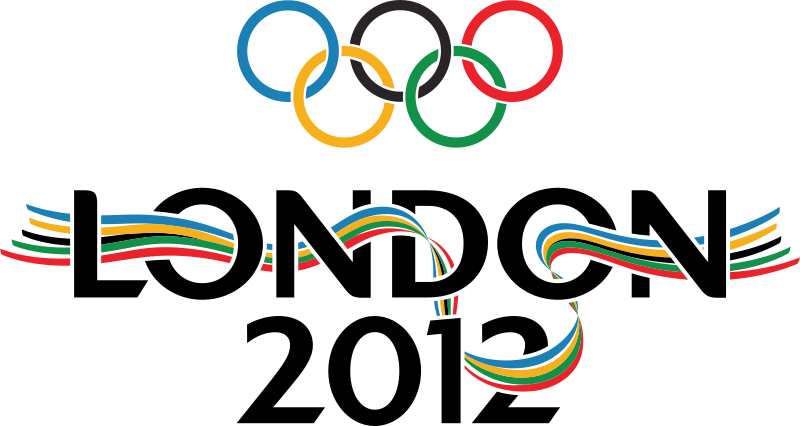 With Spring arriving early in most parts of Canada, the 2012 London Olympics are just around the corner. CTV has the rights for this year's summer games and they've already been very active in profiling Canadian athletes and their journey to the Olympics.
Recently, they launched their Olympic blog, run by Monika Platek ,who did six seasons with the Toronto Maple Leafs as a TV and web game host. CTV has already gotten a head start on Twitter, with thousands of followers after Canada won it all in Vancouver in 2010.
Platek said that the Olympics blog is a social experience. You'll be able to follow Olympians whose journeys are already trending, as there are always qualifiers and such going on.