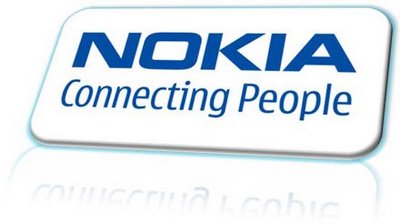 Is Nokia digging its own grave even deeper?
The embattled tech titan has stated its Nokia Windows phones will be on the market in 2012 – and not specifically when in that year, either, which typically suggests a date in the latter half.
While no one can expect a phone to pop out of thin air, by 2012 Apple will have multiple new iPhone models, as well as possibly a second model (a smaller, cheaper edition to maximize their market exposure). BlackBerry will have a next-gen Torch and Curve, most likely, as well as their Dakota (a rumoured phone that fuses the Bold with touchscreen). And Android, assuming fragmentation doesn't devastate it, will have continued to gain a foothold on the market. Not to mention Samsung. Essentially, both Nokia and Windows (but mostly Nokia) are shooting themselves in the foot by waiting until the middle of next year.
Not that Nokia has many choices; it has been flailing its arms around for a while now as competitors have emerged and surpassed the slow, staggering company.
From Macrumors earlier this month:
Engadget published a memo written by Nokia CEO Stephen Elop and posted to the company's employees about the fragile state of their business. The memo is surprisingly candid about the challenges Nokia faces with increased competition from the Apple iPhone and Google's Android. He compares Nokia's current situation to a man standing on a burning platform where the only choice is to shift from expected behavior and "jump."