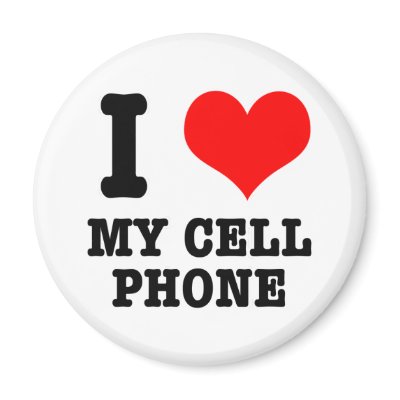 Nomophobia is a relatively new phenomneon, but most of us already have it. According to a study commissioned by SecurEnvoy, a majority of mobile phone-wielding humans are stricken with nomophobia, the fear of being mobileless.
77% of those aged 18 to 24 possess nomophobia. The same can be said for 68% of those aged 25 to 34. Even a majority of those over 55 have it. More women have it than men—70% and 61% overall, respectively.
Overall, exactly two-thirds of people are nomophobes. Which is up substantially from just four years ago, when only about half of people said they have nomophobia. Are you a nomophobe?