Sometimes, the greatest excitement when you're purchasing something—from make-up to tech gadgets to a quality beverage—is not the item, but its packaging.
You know what I mean: Apple's sleek minimalist approach to boxing its electronics, with neat ways of compacting and storing the items held within. Or a fine wine, with its uniquely artistic sophisticated label that simply radiates an aura of "damn, this wine really empties a man's pockets, and reminds him so every time he looks at it." Something like that.
But it doesn't just have to be the expensive stuff. A can of paint or a jar of jam can have cool packaging, too. It's more rare, though. So if you have a fetish for it, where do you go to satisfy this niche obsession?
The globe's finest packages can be found on Canada's West Coast—I introduce to you Vancouver's Lovely Package, a blog dedicated to, well, lovely packaging.
Chris Zawada is the editor-in-chief of LP, which he founded in late 2008. He's not just a fan of package design: it's his career. He's worked with TAXI, and advertising & design with offices in Canada and the U.S., for 3 years. His passion is evident as he strives to produce award-winning campaigns and designs for the firm's clients, and LP only amplifies his genuine love for well-done design.
Chris, who was interviewed in April by HermanMiller.com, about inspiration. It's hard to argue that inspiration is quite necessary for good design, and that Chris must feel constantly inspired to churn out daily content. And he does.
"Inspiration is all around," Chris said in the interview, noting he can find it in anything from "the unique way a leaf has grown on a tree" to the design of a piece of cutlery. "When I need to be inspired, I just step outside."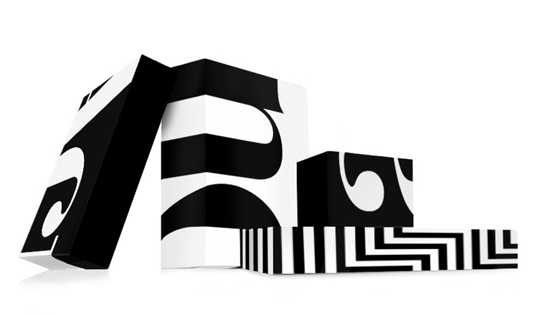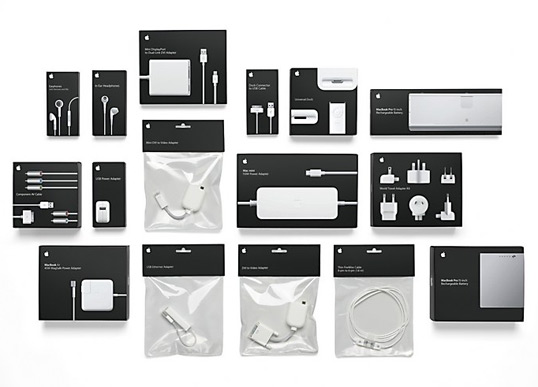 With his favourite gadget, the iPhone, in his holster, Chris sets out on a long journey every day, balancing his career at TAXI and his growing hobby-gone-project, Lovely Package. Using WordPress' iPhone app, he's never far from the action, and doesn't seem to want to be.

LP, being a web entity that looks at various types of designs, must itself be well designed, lest it suffer from some very unprofessional irony. But Chris has succeeded in that, devising a sleek, clean layout that is easy to look at, easy to navigate, and easy to enjoy. LP also utilizes social media marketing with Twitter and Facebook pages, and has a quality RSS feed. The photos of the packages are rich, vibrant, and crisp, revealing the finest aspects of the packages' beauty. I wonder what Chris' life would look like, were it packaged.
Passion, inspiration, and packaging. They're lovely things.