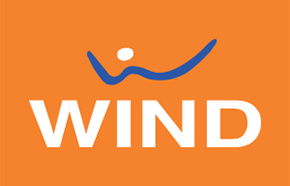 Fairfax Financial Holdings, which last year doubled its stake in BlackBerry to become the Waterloo company's biggest shareholder, is contemplating bidding for Wind Mobile, which went up for sale last week.
Fongo has also made a bid for Canada's largest startup discount wireless carrier, although it was more of a publicity stunt than actual offer. Wind's founder, Anthony Lacavera, is also expected to bid.
Lacavera left Wind earlier this year and transferred ownership to VimpelCom. In order to afford the company, Lacavera would partner with Accelero Capital, which is owned by Egyptian billionaire Naguib Sawiris, who in 2011 famously said that Canada has "the most inefficient operators in the world" and completely regretted his decision to do business in Canada's wireless market.
Fairfax has not submitted a forma bid, but sources informed The Globe and Mail that the investment firm, owned by Prem Watsa, is "engaged in early-stage talks and is contemplating making an offer for the Toronto-based carrier, potentially as part of a consortium or in partnership with another player."