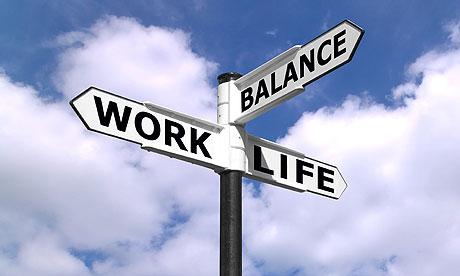 Flexible work arrangements are the holy grail for both Canadian employees and management, according to a mounting body of evidence.
A study by Regus, a provider of flexible work spaces, found that 71% of survey respondents said flexible working makes employees more loyal. 59% of workers said they'd turn down a job if flexible working wasn't an option. A full 73% of those polled believe that flexible working lowers stress levels.
In a similar study, Rogers Connected Workplace concluded that a third of Canadians value flexible work arrangements over other perks. 33% of their respondents said they would sacrifice something (including salary, vacation days and employee benefits) to work remotely and over half (59%) of Canadians agree in the future, flexible work hours and the ability to work from anywhere will be top priorities in their choice of employer.
The same study found that in the future, Canadians would prefer to use laptops (40%), tablets (15%), and smartphones (10%) as primary work devices.
With evidence mounting in favour of flexible work hours, expect to see a continued shift in the way the rat race is run.
Perform content is delivered to you by the Techvibes Job Board.