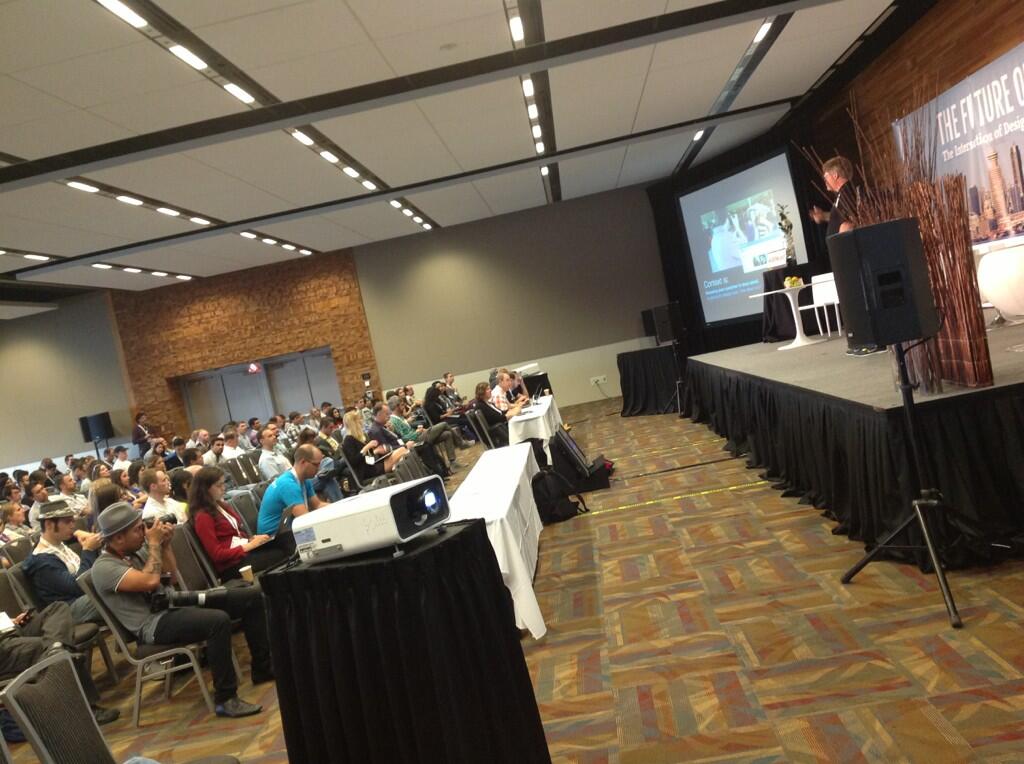 The GROW Conference has grown substantially every year since its inception in 2010. This year saw the Vancouver event host well over 1,000 attendees.
Techvibes' presence was also stronger than ever with four team members—two editors, a writer, and an intern—attending the event, writing about the brilliant sessions, and mingling with the energetic crowds. Here were the most memorable sessions for each of us:
Joey Czikk, Writer
Hooked: How to Build Habit-Forming Technologies with behaviour engineer Nir Eyal
"Eyal broke consumer behavior into four main areas, those which red-hot startups like Facebook, Twitter, Instagram and Pinterest have seemed to master. Essentially, companies should create a habit among users, where not doing something creates psychological discomfort. They can do this by implementing 'the hook.' Create an experience designed to connect a solution to the user's problem with enough frequency to form a habit." Read more.
Elliot Chan, Intern
The Intersection of Design and Entrepreneurial Thinking with Munjal Shah, EIR at Charles River Ventures
"Shah told the story of his pursuit in a personal interest, digital health, but he was uncertain which area to focus on, there were just too many. Instead of diving into the first idea, he applied design thinking to the process. He began by immersing himself in something. Every exercise, diet and health device on the market, Shah tried it." Read more.
Knowlton Thomas, Managing Editor
There are Only Two Ways to Build a $100 Million Company with Canadian superangel Boris Wertz
"There are only two ways to scale a startup to hit the $100 million threshold: your business either has a high life time value per user, or your business has a high viral co-efficient. Unfortunately, many consumer internet startups find themselves stuck in the middle of these two strategies." Read more.
Rob Lewis, Editor-in-Chief
Art of the Pitch: How to Not be Annoying and Still Get Coverage with VentureBeat's John Koetsier, Bloomberg News' Douglas MacMillan, and TechCrunch's Frederic Lardinois
"MacMillan said that the best way to get press coverage is through a genuine relationship. It's not always easy to automatically befriend someone you've never met, but it never hurts offering someone a coffee." Read more.