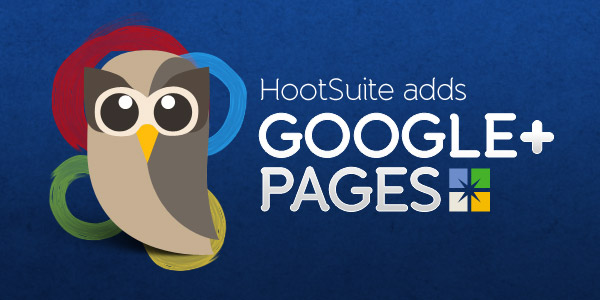 Google eliminated the maximum number of Google+ Pages (for businesses) that HootSuite was allowed to give out to clients as part of its official launch partner trial.
This means that all of HootSuite's "nearly five million" users can now manage their Google+ Pages from the startup's social media dashboard.
Whether you're on a Free, a Pro or an Enterprise plan, you'll be able to efficiently manage Google+ Pages alongside other social channels, providing brands a better way to capitalize on the social power of this rapidly expanding social network.
HootSuite says this was their "most requested feature," including over 12,000 requests on their official Google+ Pages request form and an additional 8,000 on the feedback forum—plus up to 30 requests daily via their Twitter handle, @HootSuite_Help.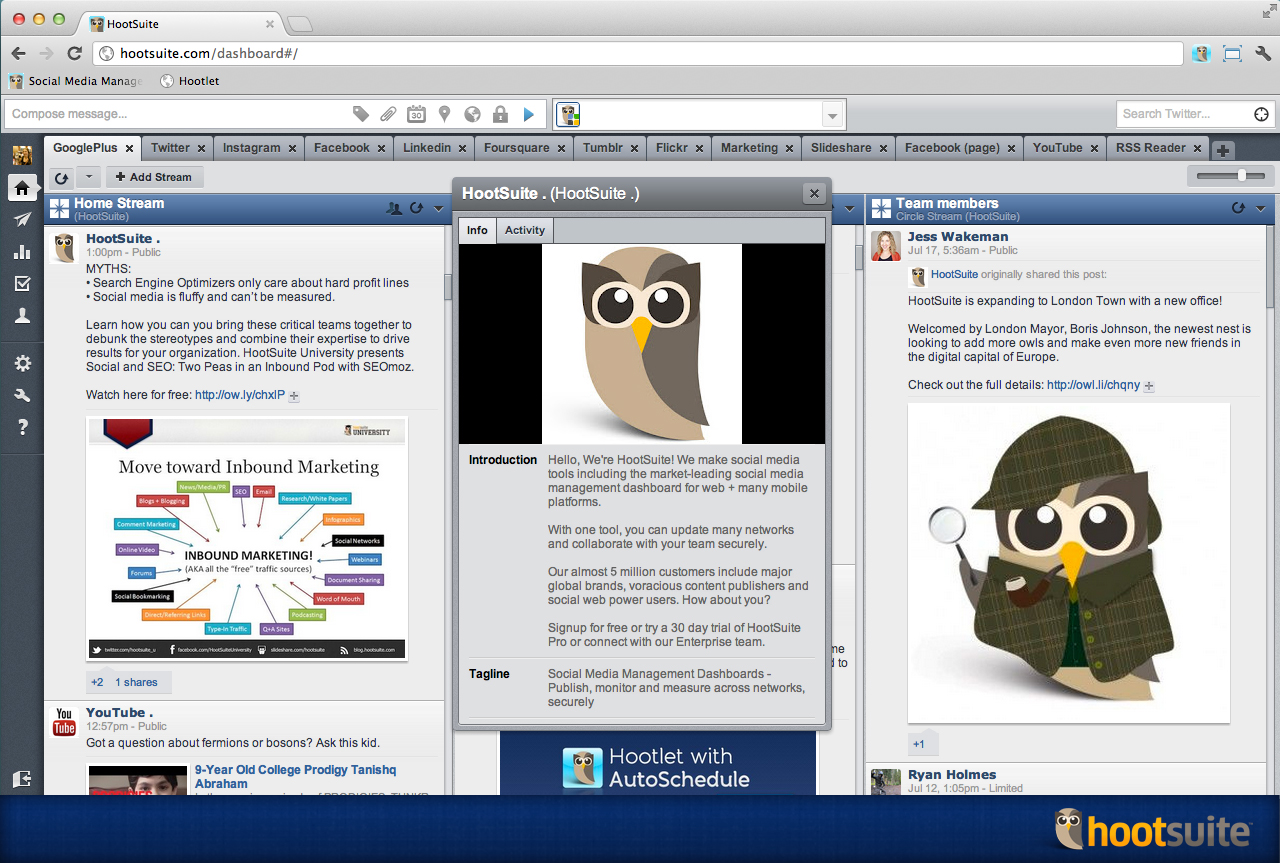 The integration allows for targeted publishing with Circles and advanced Circle management of Google+ Pages all within the HootSuite dashboard.