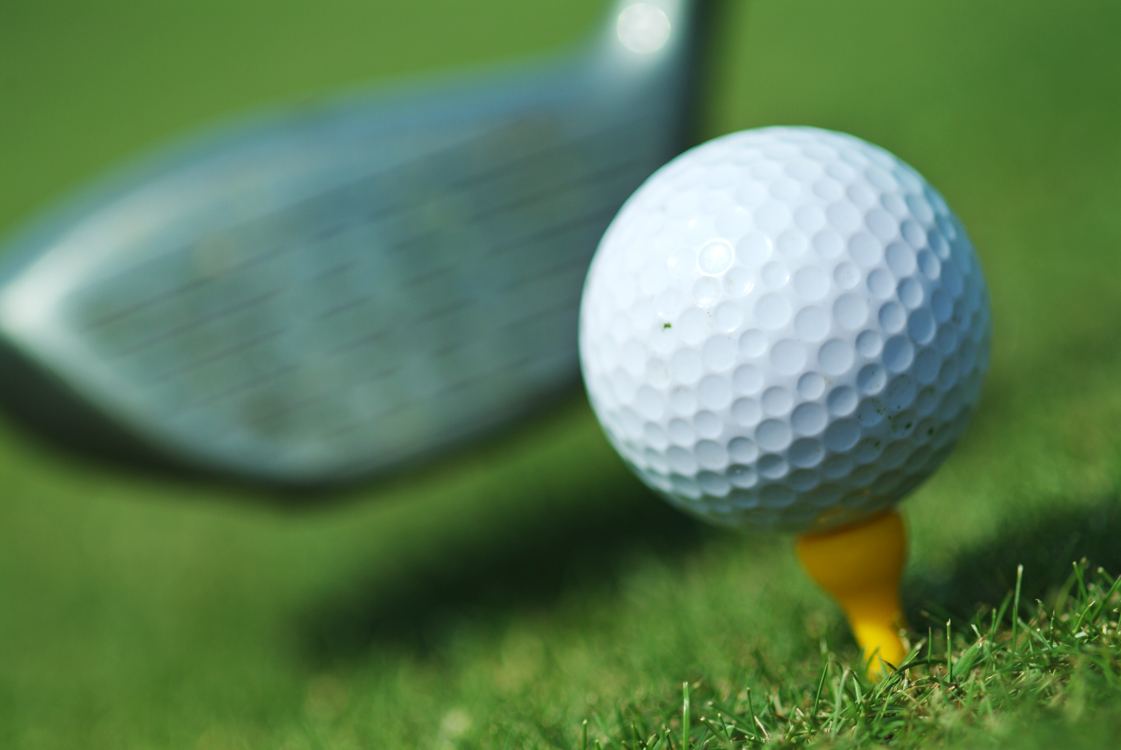 What do you do when you have to make a life-changing career decision?
You go on a month-long yoga and meditation retreat in the Bahamas.
At least that's what James Prudhomme did when faced with a choice between taking on a secure position at a major corporation or becoming the CEO of a tiny, unproven Montreal startup. James, a long-time Aol executive, chose the startup.
According to Canadian Business, "managers who spend time doing absolutely nothing are often quicker to come up with bold new products, business strategies, or even career changes." Indeed, more and more business leaders and psychologists affirm that great bosses carve out time for themselves to think, the magazine says.
Quoth Canadian Business:
Strangely enough, it's the execs with open-door policies who meet with a constant stream of people each day who may be closed to new ideas. It's only when distractions are minimized that inspiration has a chance to strike. Innovative thinking isn't just something a lucky few are born with. It can be engineered, to some extent, in anyone. One way to do that is by unshackling yourself from your to-do list. When overscheduled execs are focused on a never-ending list of tasks, they are limited to short-term, linear thinking.
Several real-life examples prove this. Bill Gates took twice-yearly "think weeks" when he was with Microsoft. And Amazon's Jeff Bezos goes on three-day retreats by himself four times per year. The Kindle was a byproduct of one of those retreats.
"Creative thinking is a much more exploratory process," Beth Altringer, a psychologist at Harvard University's Laboratory program, explained to Canadian Business. Taking a break allows for "associative thinking," in which new connections are forged between old ideas.
Separate research by a PhD student named Simone Ritter took two groups of students and told them both to solve the same problem. Only one group was encouraged to play video games first. That group brainstormed superior solutions.
Relaxation stimulates what neuroscientists call alpha-wave radiation. These waves generate better insight for solving puzzles, allowing the brain to tackle issues from different angles.
On the opposite site, a long to-do list triggers stress, which in turn triggers decision fatigue. The idea behind decision fatigue is that the more choices you make in a day, the worst those choices get. Too many choices like these and the brain starts to take unimaginative shortcuts.
So how does one avoid decision fatigue and spark creativity? It's simple and there are a bunch of ways to do it. Try taking a two-hour time slot of out a week and blocking yourself off from the world—no meetings, no phone calls, no emails. Heck, no computer or even smartphone. Shut your door or find a quiet room alone. And think. Or don't.
Even taking a different walking path to your office can kickstart the brain's imagination. A good book a long flight is another good idea. James Prudhomme even suggests a round of golf.
Perform content is delivered to you by the Techvibes Job Board.