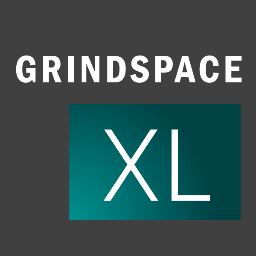 Eight startups have been selected to join the GrindSpaceXL accelerator program.
The program offers early-stage ventures the opportunity to work in a group environment while meeting deliverables laid out in a personalized development plan based on a needs assessment, according to Invest Ottawa, the organization behind the accelerator.
Invest Ottawa says that Ccntent focuses on four fundamental areas: market validation and go-to-market strategy; marketing communications and sales effectiveness; essential skills for success and sustainability; and financing and exit. 40 companies that applied for the Winter 2014 program.
"We are seeing more later-stage companies applying," says Kevin Carroll, Managing Director of Innovation at Invest Ottawa. "I was impressed with the calibre of companies that were shortlisted to pitch. The fact that we are receiving applications from across Canada as well as from the US, India, Ukraine, and Ireland is an indication that the GrindspaceXL program is gaining traction within the start-up community."
There have been four cohorts since program inception: two Beta cohorts were run with 12 companies, and the first call for application cohort ran in the Fall of 2013. Nine companies were invited to participate from the 30 applicants.
The following eight startups comprise Grind's latest cohort:
The Winter cohort began today and will run for four months.
Invest Ottawa delivers export-oriented economic development programs and initiatives that increase entrepreneurial momentum, wealth and jobs in the City of Ottawa and its surrounding region.