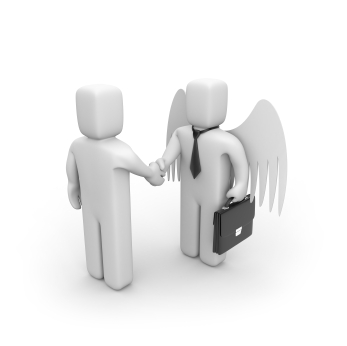 Is angel financing the preferred path to exit for Canadian companies? If you're in Vancouver you can find out on Wednesday, May 16.
The Association for Corporate Growth will be hosting a luncheon that will shed light on the topic. Mark Longo of the Technology and Corporate Finance Group at Clark Wilson LLP will be moderating a panel that includes BC Angels of the Year Mike Volker (2010) and Boris Wertz (2011) and Early Exits author Basil Peters.
The panel titled Angel Financing: The Preferred Path to Exit for Canadian Companies will cover the state of angel investing in Canada and answer some of the following questions.
How is the shift between VC and Angel financing affecting the M&A market?
Is there a shortage of financing available for Canadian Startups?
When should a company take Angel investment versus venture capital investment?
Do Canadian companies exit too early or too late?
The luncheon panel takes place at the Four Seasons in Vancouver and is open for registration.