Apple fanatics had marked it in their iCal: March 6, 2012.
That was the original publication date for iSteve: The Book of Jobs, the world's first authorized biography of the famous Apple CEO.
But a lot has changed since then. First, the name was changed to Steve Jobs, in response to criticism and to appeal more accurately to Steve's clean, minimalist style. Second—and this is a rarity—the publication date has actually been moved forward (now if only George Martin could take a cue from author Walter Isaacson and publish a book months before its first release date, not years after!).
Now, Steve Jobs: A Biography is slated for a November 21, 2011 launch.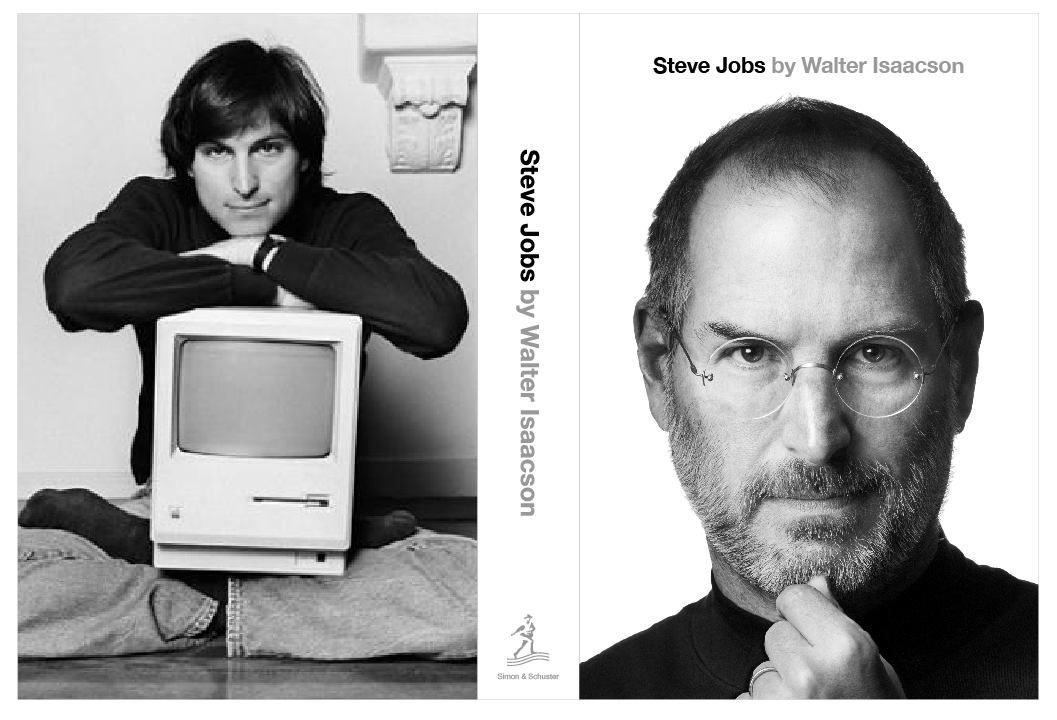 Furthermore, details have surfaced on what the cover might look like. In true Apple fashion, the front cover is the Albert Watson portrait taken for Fortune in 2009—black and white with nothing but a simple, Helvetica-font title (though I had guessed on Myriad Pro). The back cover is equally minimalist, a Norman Seeff portrait of Steve holding the original Macintosh, from Rolling Stone in January 1984. The back cover will have no text.
So that's that: black and white with a total of 10 words (including the spine) on the whole thing. If you like what you see, it's available for pre-order on Amazon.