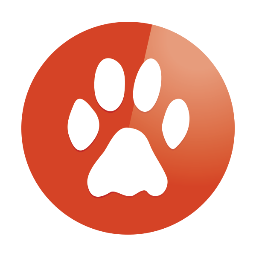 LX Ventures has entered into of a definitive agreement to acquire Copper.io.
LX Ventures, a publicly traded technology accelerator based in Vancouver that acquires, integrates and accelerates high growth technology companies, says the deal will close by Valentine's Day.
Pursuant to the Agreement, the Company will issue 2,183,333 common shares and pay $500,000 cash at closing, and issue up to an additional 3,472,222 and $1,500,000 cash upon Copper achieving certain monthly revenue milestones. The vendors may elect to be paid $500,000 in lieu of the final 694,444 common shares issued for the final milestone payment. Any milestones achieved prior to closing will be paid out at closing.
Copper, a full stack developer toolset that helps deploy, operate and monitor apps in the cloud, had acquired six startups itself, including four in 2013. The six acquisitions cost Copper slightly more than $1 million.
"We are very excited about this signing, as Copper's cloud technology, team, and strategy are poised for massive growth in 2014," said Mike Edwards, CEO of LX Ventures.
"We are thrilled to be joining forces with LX Ventures," Ed Byrne, CEO of Copper, said. "The entire Copper.io team is excited about the opportunity to execute our business plans much more rapidly with access to LX Ventures' support, resources and relationships. This is truly a win-win for both parties."