Not long ago, Strutta's CEO, Ben Pickering, was a San Jose Sharks fan. Techvibes almost refused to cover them as a result. (We're kidding. Sort of.)
But Ben, now a homeowner in Vancouver, where Strutta is headquartered, has made the full, non-bandwagon transition to being a real Canucks fan. (Wise move, Ben.)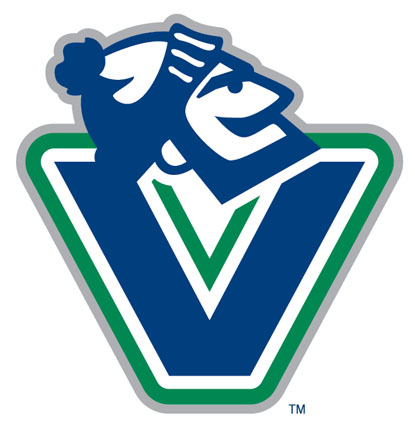 Ben was the last piece to complete the puzzle that paints a portrait of this west coast startup as a real Canuck Company—from employees Mike Holly and Ross Howard-Jones sporting dedicated playoff beards, to being behind Canadian Tire's "Best Hockey Moments" Facebook contest.
Strutta, which recently acquired Steve McKenzie and has seen a "major increase" in Canadian companies doing business with them, is forging ahead at full speed—not unlike the Vancouver Canucks.
So here's to the Stanley Cup coming home to Vancouver, and to the success of Strutta and all the other Vancouver startups.
Go Canucks go!