As many of you know, Macworld 2010 is currently underway in San Fransisco. The Macworld expo is a five day event that claims to "educate, entertain, and immerse you in the Mac community". Macworld features conferences, presentations, exhibits and the best and newest offerings from the Mac, iPhone and iPod product lines.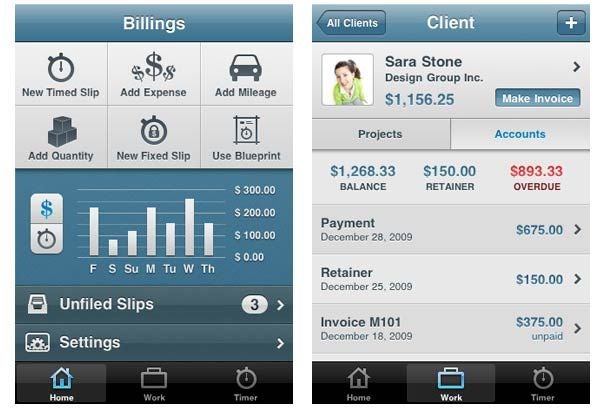 Earlier today, the Macworld Expo Best of Show awards were handed out.
Our friends at Toronto-area based Marketcircle came away big winners with their Billings Touch program.
We like Billings, Marketcircle's well-designed time-billing program for the Mac, and we're glad to see Billings Touch ($15) on the iPhone—it's one of the better apps of its kind. Though it syncs with Billings on the Mac, Billings Touch is full-featured and works well on its own. Billings touch makes it easy to track your expenses, and you can even invoice clients from the iPhone.
Congratulations to AJ and the rest of the Marketcircle team!