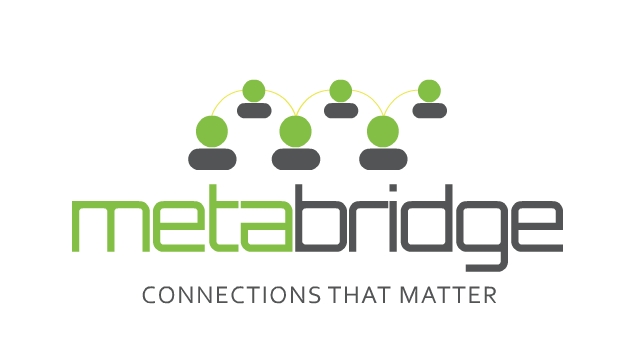 Metabridge's Top 15 Canadian Startups for 2014 have been selected from a list of nationwide applicants representing Canada's most promising technology startup companies. 

Metabridge, a Canadian technology events, is a two-day executive retreat designed to help Canada's foremost startup technology companies build connections and develop relationships with industry executives that will lead to investment, partnerships, and international market development.
The 15 startups, selected from 83 applications across the nation, will get front-of-the-line access to metabridge.
Battlefy – Vancouver
BitLit – Vancouver
Change Heroes – Vancouver
Commonsku – Toronto
Farm At Hand – Vancouver
Foodee – Vancouver
Hurrier – Toronto
MediaCore – Victoria
Postach.io – Nanaimo
Preo – Toronto
SpaceList – Vancouver
Squeeze CMM – Toronto
Thinkific – Vancouver
topLog Inc – Halifax
WTFast – Kelowna
"We are extremely impressed with the response and the caliber of companies that applied to participate in metabridge this year," Jeff Keen, Accelerate Okanagan CEO, said. "The 83 applications and 15 selected companies are a great representation of the strength and vibrancy of the Canadian technology startup ecosystem."
Metabridge 2014 marks the 6th year for this annual event and will take place June 12 and 13 in Kelowna.