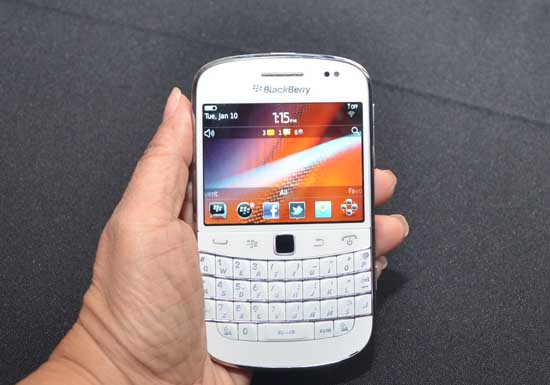 Banks and telecoms generally don't get much love, in Canada or around the world. They're often seen as corrupt and money-hungry, prioritizing profit over people. It seems that the Canadian Federation of Independent Business has taken this stance on the recently surfaced technology of mobile wallets in Canada.
Following CIBC and Rogers announcing a partnership that would see Rogers-powered, BlackBerry-wielding CIBC customers pay for goods with their smartphones instead of their plastic cards, the CFIB game forth to warn Canadian small business owners: brace for the possibility of yet another fee grab. No benefit of the doubt for banks or telcos here.
"Our experience with the introduction of premium credit cards saw massive new fees for business with zero consultation and widespread confusion for merchants," said Dan Kelly, senior vice-president of legislative affairs for the CFIB. "While we are pleased that the industry is actively reaching out to small business and welcome the new guidelines for mobile payments, we remain worried that another fee-palooza will soon hit merchants."
CFIB says that it will be watching closely to see if card processors add another set of fees to process mobile transactions in the short term. There is a Code of Conduct for the Credit and Debt Card Industry, so the organization will watch for those rules to be broken.