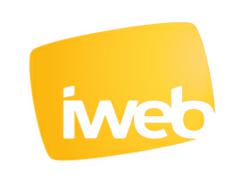 Montreal-based iWeb has confirmed that Bruce Knooihuizen, formerly the Chief Financial Officer of Rackspace, has joined its Board of Directors.
"We are very happy with the addition of Bruce Knooihuizen to our Board of Directors, his experience in building some of the most successful and profitable cloud and telecom infrastructures will add depth to an already strong management team," says Eric Chouinard, iWeb's CEO and co-Founder. "Just as importantly, Bruce shares our values and our vision for the future of the industry. He understands what we are building, here at iWeb, and has decided to get involved at a pivotal time."
Bruce is a 30-year veteran of the telecommunications industry. He was named CFO of Rackspace in 2008 and helped take it public on the New York Stock Exchange—in the biggest initial public offering in the history of the internet hosting industry.
iWeb also said that it will announce "an important" Cloud Infrastructure Service offering this spring.