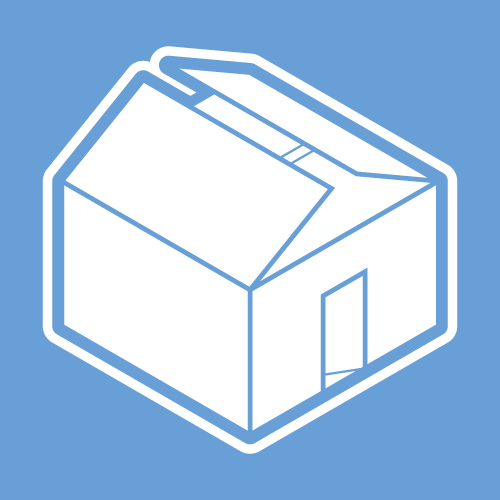 Moving can be a very stressful, time consuming, and overwhelming experience.
MoveSuite, part of the INcubes Accelerator, aims to take some of this weight off the mover's shoulders by offering a comprehensive information update package.
In 15 minutes, the Canadian company promises to update your address, transfer all utilities, notify municipal and federal tax services, and renew driver's licenses and health cards—all by filling out an online form.
Currently, the startup offers this service starting $60, which it says beats Canada Post's mail forwarding rates.
"MoveSuite makes Canada Post mail forwarding obsolete," argues Zach Munroe, cofounder of the company. "Think about it: you can get all these services and a peace of mind for $60, or you can pay the same price just for mail forwarding. [Which] would you choose?"
MoveSuite insists it takes client information security very seriously.
"At MoveSuite your security and privacy is our highest priority," assures Darren Thompson, cofounder. "Our data centre is protected by 24/7 physical surveillance to prevent unauthorized access to the MoveSuite services. All of the data sent to MoveSuite is encrypted securely using the highest grade TLS/SSL encryption supported by your browser. On top of that, your sensitive information is then deleted from our server's as soon as we have notified your selected providers of your move."
This year, the company expanded into 31 cities across Canada and plans to expand globally in 2015.