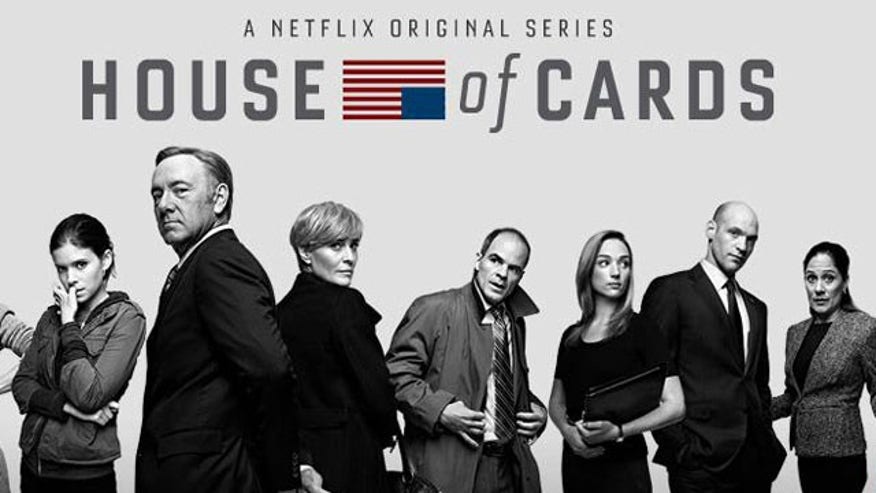 Move over, selfie. The new buzz-worthy term of the day is "super binge."
Thanks to Netflix, the video-streaming subscription service that's breeding content bingers worldwide—and specifically season two of "House of Cards," arguably one of the greatest political drama series ever created—people are now "super binging," which can be defined loosely as watching an entire season of a television show with nothing but a single bathroom break.
Netflix monitored "House of Cards" viewing time very closely, and found one user who watched all 13 hours of season two in less time after the show launched than any other of the company's 40 million subscribers—13 hours and three minutes.