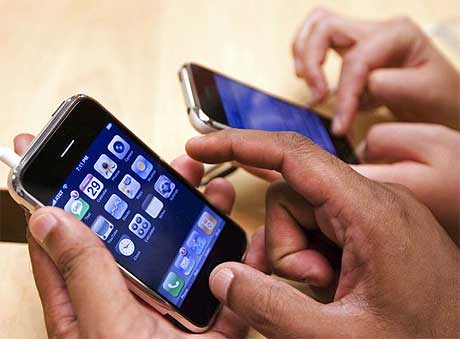 Christmas Day shopping was brisk this year, according to new data from IBM. The company's Coremetrics retail research revealed that Christmas Day sales grew more than 16% from last year.
But the real story this season is mobile. IBM says that 18% of all ecommerce sessions came from mobile devices, up dramatically from just 8% in 2010. That's an increase of well over 100%.
Sales completed from mobile devices grew even more impressively—over 14% this year compared with just 5% last Christmas Day. That's an increase of 173%.
The iPad drove the most traffic to retailers of all mobile devices, claiming 7%. The iPhone was a close second, driving more than 6% of traffic. Android devices collectively drove just 5% of traffic.
Photo: The Guardian