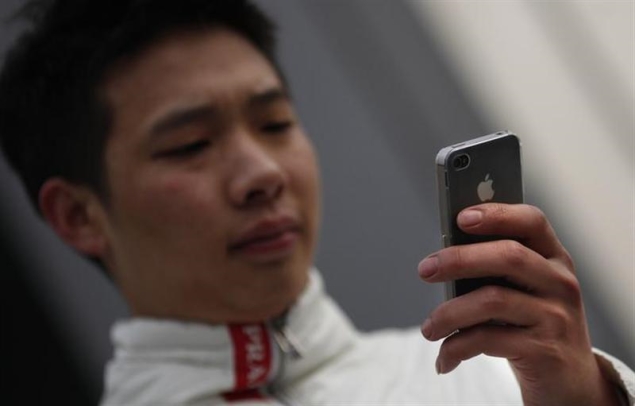 Canadians are spending less time on their personal computers—but as multiple devices infiltrate their lives, they're still spending more time than ever online and in front of screens.
Canadians spent more than 34 hours online per month last year, according to a new report from comScore, lagging only the US and UK. We spent 17% fewer minutes on PCs but more than half of our time spent online in 2013 was via smartphones and tablets. ComScore says we now log more minutes on our smartphones than on our PCs.
Today, tables account for 12% of online activity while smartphones account for 44% in North America. This has been an abrupt sea change; in 2010, tablet and smartphones combined for only 14% of online time.