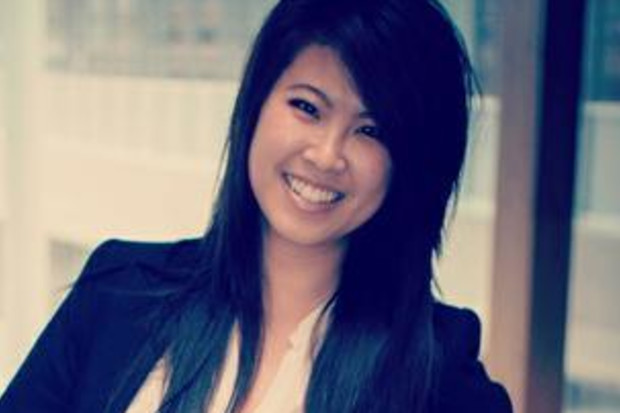 Vancouver resident Ovey Yeung was struck by a car early Monday morning.
The hit-and-run left Yeung, a 26-year-old publicist who works for tech startup BitLit, critically injured. While in a medically induced coma, her friends have taken to Indiegogo to raise funds to support her recovery. In just a couple of days the "#WeLoveOvey" campaign has already exceeded its goal of $25,000.
Proceeds of the campaign, which closes August 31, will go to a trust fund being established for Yeung.
Police are looking for a "dark-coloured Honda Civic with probable front-end damage" and claim "several witnesses" were present at the time of the accident.
BitLit allows readers to buy discounted ebooks when they already own a physical version. The Vancouver-based company, named to the Techvibes 20 in April, was founded in 2013.