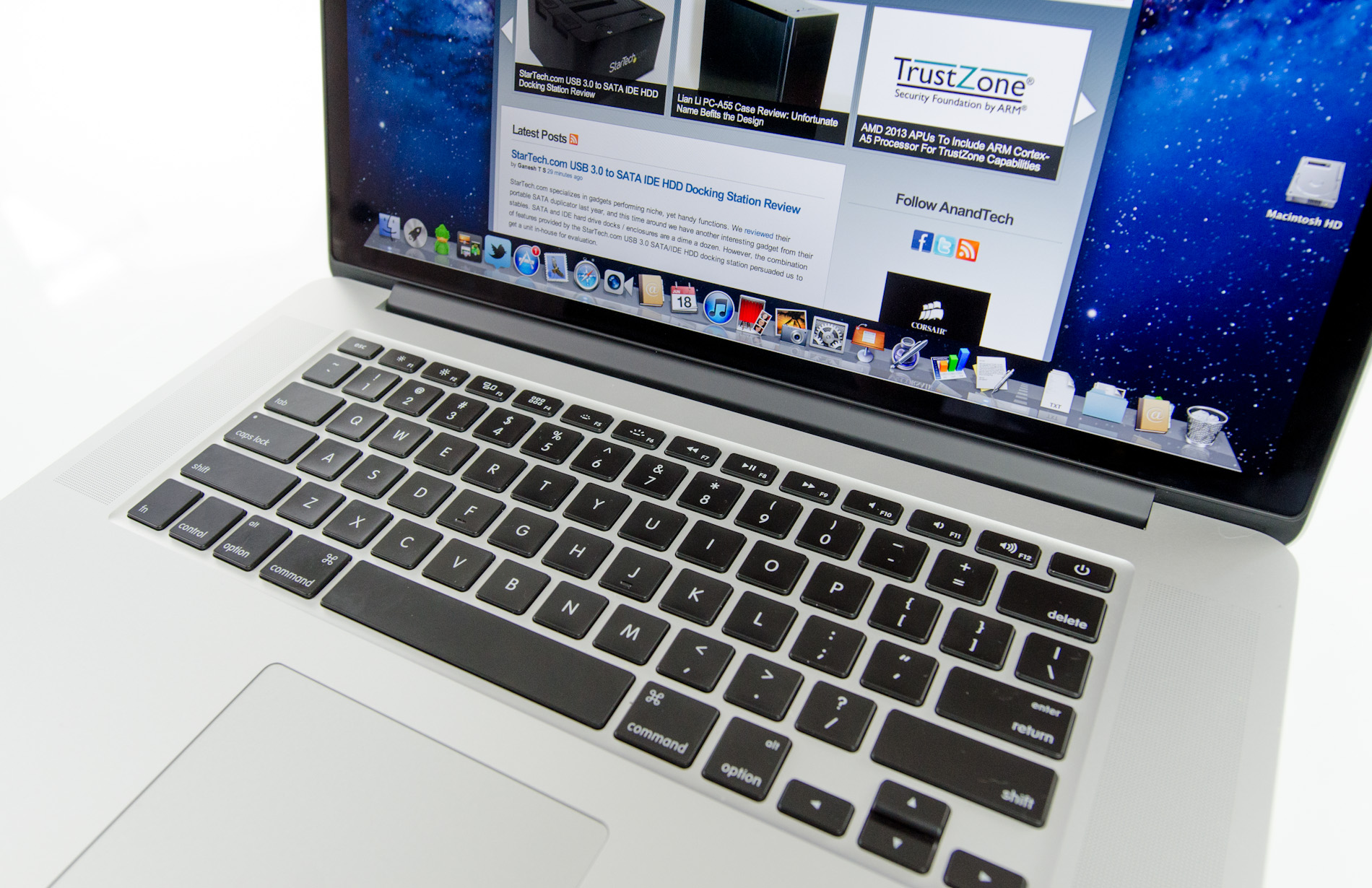 76 million PCs were shipped in the second quarter of this year, an 11% decline from the same quarter last year, according to new data from Gartner.
Gartner says that this is the fifth consecutive quarter of declining PC shipments—the longest decline ever in PCs history.
"We are seeing the PC market reduction directly tied to the shrinking installed base of PCs, as inexpensive tablets displace the low-end machines used primarily for consumption in mature and developed markets," says Mikako Kitagawa, principal analyst at Gartner.
Mobile devices, particularly tablets, continue to nip at the ankles of PCs.
"In emerging markets, inexpensive tablets have become the first computing device for many people, who at best are deferring the purchase of a PC. This is also accounting for the collapse of the mini notebook market," Kitagawa added.
"The sharp decline in the second quarter of 2013 was partly due to the shift in usage patterns away from notebooks to tablets, and partly because the PC market was exposed to inventory reductions in the channel due to the start of the transition to new Haswell-based products," says Isabelle Durand, principal research analyst at Gartner. "Touch-based notebooks still account for less than 10 per cent of the total consumer notebook shipments in the last quarter."