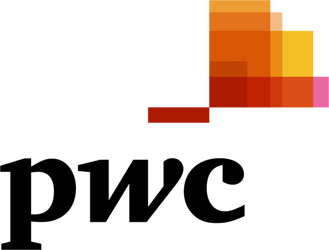 In December of last year, PricewaterhouseCoopers' Health Research Institute polled over 1000 Americans to discover their opinions on health technology.
38.6% of those polled would have a live visit with a physician via smartphone. Their Canadian research was even more promising; in their report titled "Making Care Mobile: Shifting perspectives on the virtualization of health care," PwC found that nearly two thirds of Canadians would consider using virtual options for their own care or for someone they care for, according to PwC's report. PricewaterhouseCoopers obviously liked those numbers; as of June 3, they're now partners with Medeo, Vancouver's homegrown virtual healthcare platform.
"This strategic alliance with PwC, a true leader in Canadian health, will improve upon the access, quality, and cost-effectiveness of healthcare across the country." said Ryan Wilson, Medeo CEO. "We're working together to bring forth a new age of healthcare, where patients and providers have the modern tools they need to connect online in a simple and secure way."
Medeo's on a winning streak. 2014's seen a lot of changes for the organization, from reorganizing at the executive level to their recent partnership with AnxietyBC. It's no wonder that PwC is pleased to be working with them.
"We are excited to partner with Medeo to bring the future of virtual care to Canada." said Will Falk, PwC's National Health Industries Leader. "We expect a quarter of all healthcare delivery to occur virtually by 2020. The Medeo platform will improve patient outcomes and ease the stress on our healthcare system by providing expanded access to practitioners."
The mHealth and vHealth industries (mobile and video, respectively) in Canada have never been healthier. This new alliance will help deploy virtual care technology to health authorities, divisions of family practice, family health teams, hospitals and clinics across Canada. The healthier this industry is, the healthier the nation will be. First Canada, and then the world.