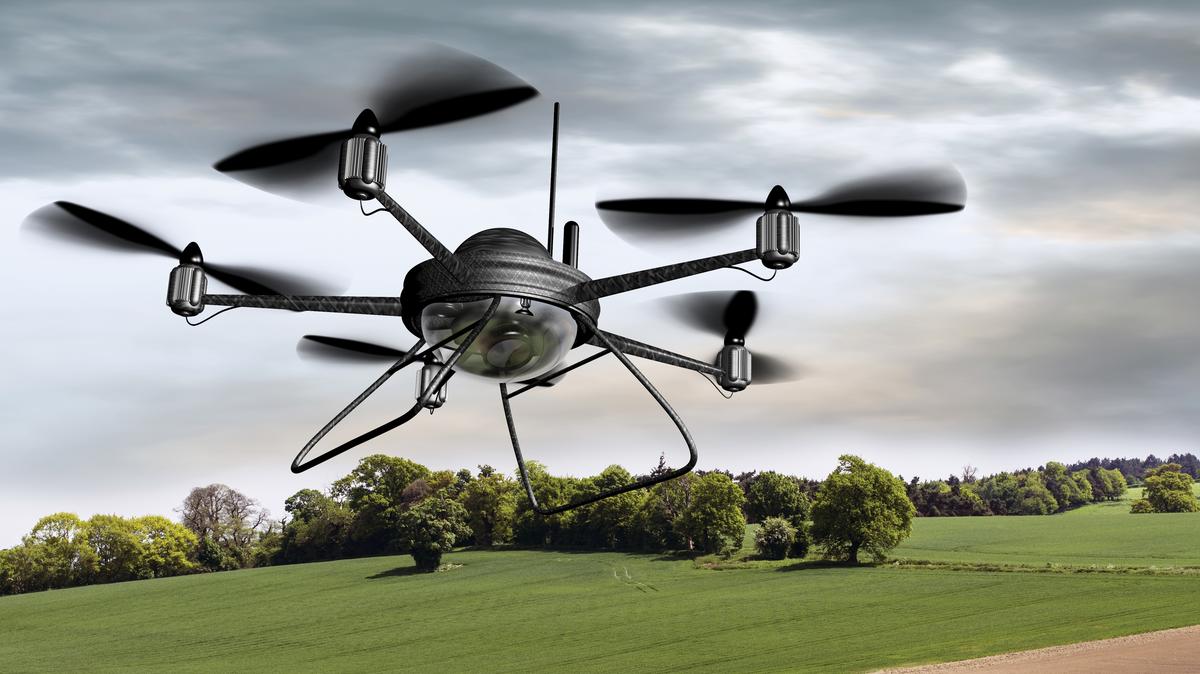 Late last year Transport Canada introduced new safety guidelines around the use of drones, or unmanned air vehicles.
In summary, people using drone aircraft for business or pleasure should avoid doing so within eight kilometres of airports, and not operate them higher than 90 metres.
The new guidelines include avoiding heavily populated areas and not flying them over military bases and prisons. Transport Canada is also advising against the use of drones near areas such as beaches, sporting events, outdoor festivals or fireworks shows, near moving vehicles, highways, bridges, busy streets or anywhere they might interfere with or distract drivers.
Not surprisingly there's been a ton of buzz around the use of drones in the residential real estate industry. Drone flyover videos have become essential when marketing high-end properties but the practise is about to disrupt commercial real estate as well.
Recognizing the opportunity for the commercial real estate industry to adopt technology, Colliers International in Vancouver has spent the last year researching and testing out many new technology ideas, and deciphering between novelty and practical application.
Spearheaded by Hari Minhas, Director, Marketing & Market Intelligence for Colliers Vancouver, the company has invested a streamlined focus into seeing more innovative technologies integrated into their service offerings, predicting the changes, once applied, will result in improved processes, systems transactions and increased value proposition.
And one of those technologies is drones. According to Minhas, drones are a low cost option to capture aerial video compared to traditional methods of renting helicopters.
Colliers is combining drone videos with computer-generated images to highlight the features and benefits of sites/properties. Working with Vancouver's Vividus for their videos – their pilots have created custom drones with 6 or 8 blades, allowing the ability to capture angles that they never had the opportunity to before.
Check out the preliminary marketing video for a boarding school in North Vancouver that recently came on the market.