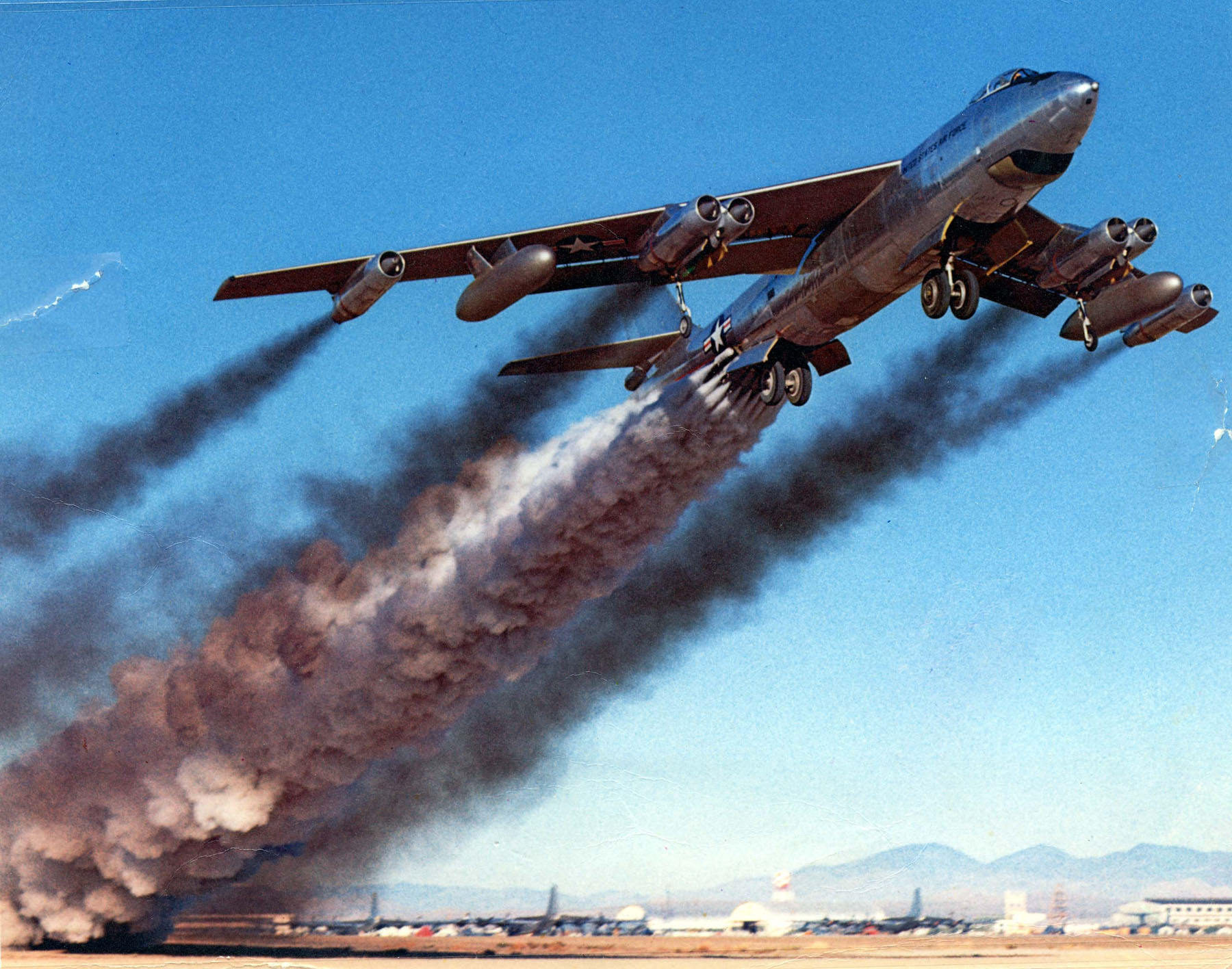 Shares of Waterloo's Research In Motion are up more than 15% in after hours trading following the company's quarterly earnings report.
RIM's earnings per share last quarter were $0.27, smashing analyst expectations of a loss of $0.47. RIM also beat revenue expectations, raking in $2.9 billion versus analyst estimates of $2.5 billion.
The company didn't ship many smartphones though—just 7.4 million, below expectations. And it only managed to gain two million subscribers, a far cry from the numbers that Apple and Google post with their mobile platforms.
Still, BlackBerry 10 is on schedule and looking good. Even though RIM's share price at a little over $8 remains a shadow of its former $140-plus glory, today shows investors are willing to give the Canadian company a second chance.
• RIM now has 80 million BlackBerry subscribers worldwide.
• RIM increased its cash pile by $100 million to $2.3 billion.
• Revenue is up 2% from the prior quarter.
• RIM shipped 130,000 PlayBook tablets during this past quarter.
• The company lost $235 million net despite $2.9 billion revenue. That's less than last quarter. But the company hasn't posted a profit since last year.
"Despite the significant changes we are implementing across the organization, our second quarter results demonstrate that RIM is progressing on its financial and operational commitments during this major transition," said Thorsten Heins, President and CEO. "Subscribers grew to approximately 80 million global users, revenue grew sequentially from the first quarter, cash, cash equivalents, short-term and long-term investments increased by approximately $100 million to $2.3 billion, and carriers and developers are responding well to previews of our upcoming BlackBerry 10 platform."
"Make no mistake about it," Thorsten affirms, "we understand that we have much more work to do, but we are making the organizational changes to drive improvements across the company, our employees are committed and motivated, and BlackBerry 10 is on track to launch in the first calendar quarter of 2013."
UPDATE: After settling down a bit at 12%, RIM shares spiked even higher, up 18% to nearly $8.50 in after hours trading.