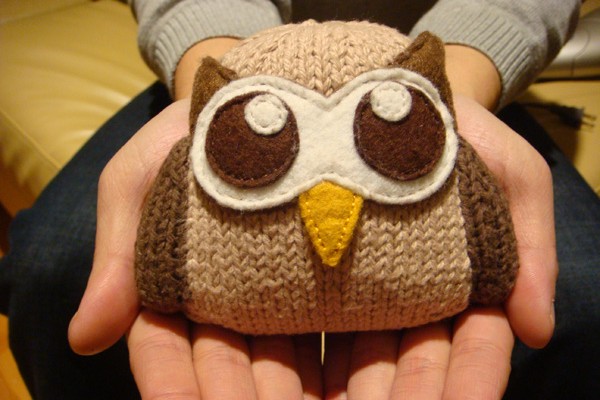 In January, Ryan Holmes told BCBusiness that he wanted to build a billion-dollar company. At the time, it wasn't clear if this company could be HootSuite, the Vancouver startup that spun out of Ryan's Invoke Media.
The social media dashboard was popular, sure, nearing three million users and a swelling staff of more than 100. But the startup hadn't raised any money recently, or really ever—its valuation and revenues were both foggy mysteries to the public. Did HootSuite even stand a chance, or was Ryan thinking of building a new business with greater potential?
That question was finally answered this week when HootSuite got $20 million from Omers Ventures, valuing the four-year-old company at roughly $200 million (Techvibes got word on this transaction—one of the biggest in Canada in years—long before anyone else.)
That puts the startup at one-fifth of Ryan's billion-dollar goal. While there is still a vast, $800-million gap separating the serial entrepreneur from mission complete, the surprisingly high valuation makes his quest seem suddenly—and remarkaby—feasible.
Before, only insiders could even hazard a guess at what HootSuite was worth. Certainly no one was guessing $200 million, not this early at least.
But with his company's headcount doubling to 250 by the end of this year, and the user base expected to reach six million by the same time, Ryan is now looking for a bigger office to accommodate his swiftly growing team. And with a "conservative" estimate of nearly $70 million in revenue for HootSuite in 2012, he can certainly afford one.
Ryan reconfirmed his desire to reach that legendary 10-digit valuation with The Globe and Mail—and his desire to do it with HootSuite: "We aim to be Canada's next billion-dollar company," he told the paper. He also confessed that he turned down a $100-million exit, proving he's not just all talk.
So there you have it. The billion-dollar goal is looking viable, and HootSuite is the business of choice for Ryan. All that's left to wonder is, how soon can he get there?